Posted on: 26th December 2020
How can the community work with their heritage?
Peja region is rich in tangible and intangible heritage. The bureaucratic and economic challenges are slowing the process of adaptive re-use of all kinds of heritage. In this project, we worked with our local partner "Let's do it Peja!" to design the process for the community to take action. In this project we use inspiring projects as an input and develop a roadmap to achieve similar goals for the Peja region.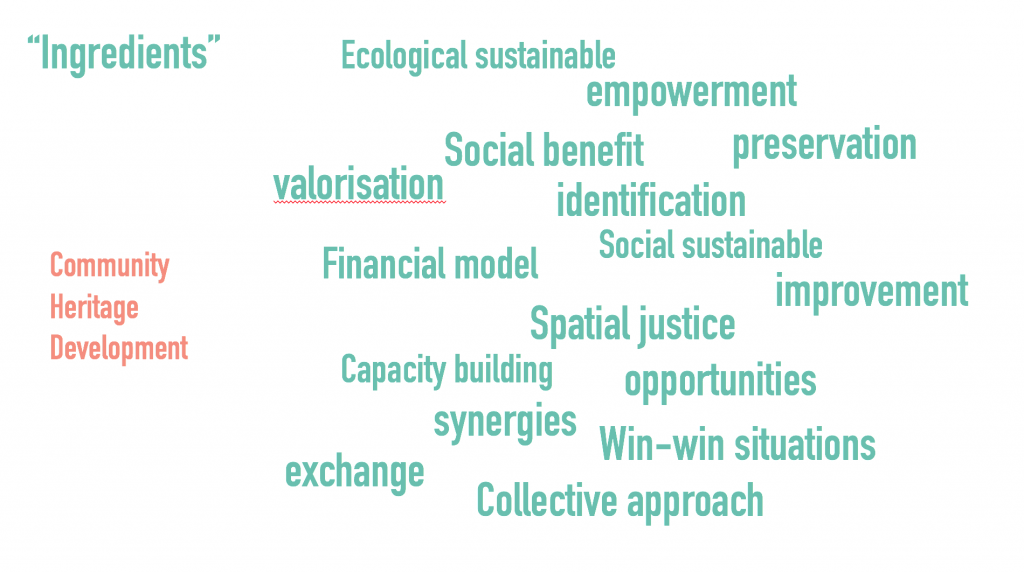 sustainable approach to activate heritage
2020 has brought many challenges, but also opportunities. The involuntary deceleration opens up space to analyze existing structures. It is precisely in times of crisis that innovative upheavals and committed projects are taking place. Because of travel restrictions, transnational projects have shifted to digital space, including our collaboration with the Kosovarian association Let's do it, Peja. The Wonderland experts are working on a sustainable approach to activate heritage while bringing local stakeholders together and strengthening the community to develop the heritage assets collectively. Initial meetings with local stakeholder and project partner revealed the great undertakes in tourism and that the region already elaborated with foreign partners through another BACID funded project, a sustainable tourism concept. Austrian experts saw the driving and connecting force of the tourism use of the heritage sites and unanimously decided to build up on previous efforts in this project.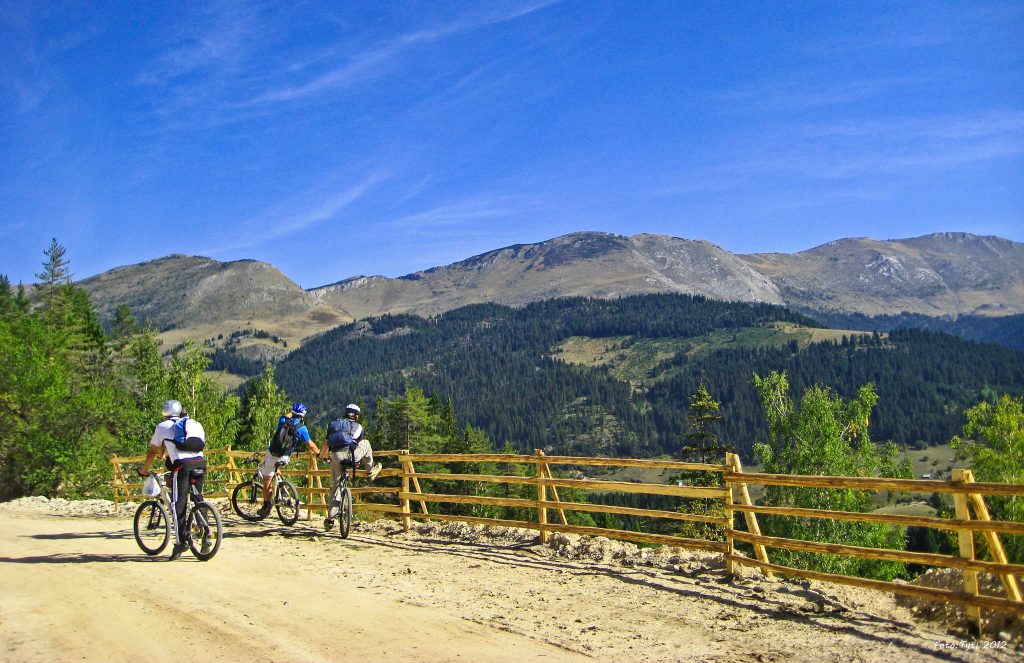 use touristic interests for the benefit of the community
Since the end of the Kosovo war, a steady increase in overnight guests has been noticeable. This year, however, has led to a decline in the tourism industry everywhere. For the next years, it requires a strategic approach to sustainable tourism, benefitting the local population. In the frame of this project, two online workshops with local stakeholders took place, which enabled an exchange of knowledge and ideas between Kosovo and Austria.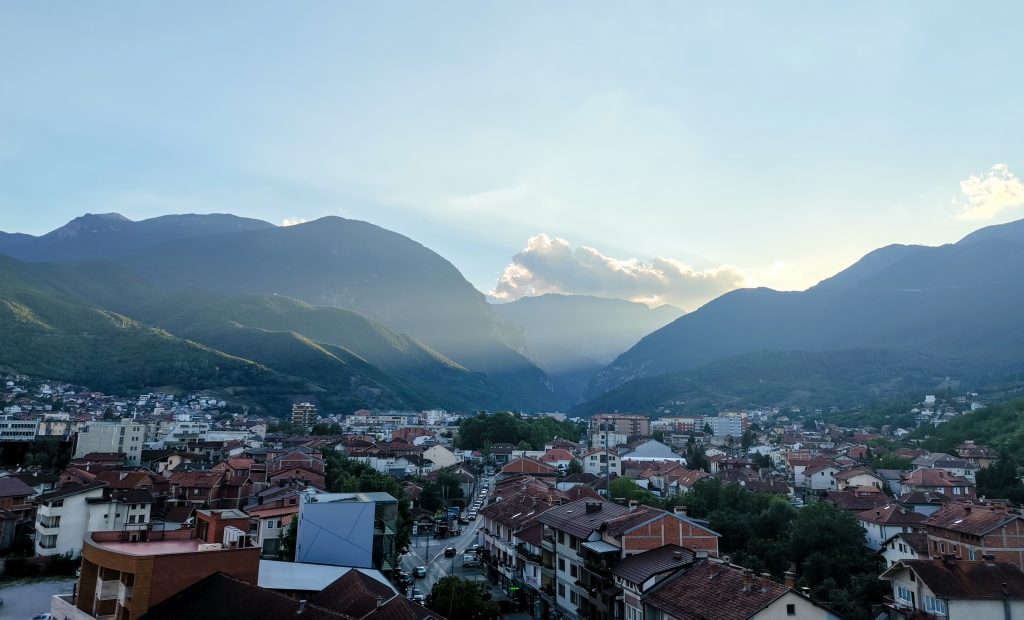 exchange of knowledge and experience
We believe that its foundation is based on fruitful collaboration between local stakeholders and a respectful approach to cultural heritage and nature. We intend our Austrian team's input to give new perspectives on existing structures and resources and thus lead to more efficient use of those. The goal is to involve the community in activation of heritage and valorise the assets with sustainable and slow tourism.
We recorded the project related webinars and also made the roadmap publication available for everyone. Feel free to have a look or share with your peers.
our project aims
The objectives of the project are directed towards the following Sustainable Development Goals:
Goal 8: Promote inclusive and sustainable economic growth, employment and decent work for all
Goal 11: Make cities inclusive, safe, resilient and sustainable
Goal 12: Ensure sustainable consumption and production patterns
Goal 15: Sustainably manage forests, combat desertification, halt and reverse land degradation, halt biodiversity loss
Goal 17: Revitalize the global partnership for sustainable development
The project is funded by the BACID grant and the Federal Chancellery of Austria.