Posted on: 22nd May 2023
Blickpunkte Film Festival 2023
Double Happiness
Open Air film night in Hallstatt / Welterbemuseum forecourt from 20:00 PM. (In case of rain at Kulturhaus Hallstatt).
Public talk and book presenation with film-maker Ella Raidel
Info:
Double Happiness. AT/CHN 2014, 70min
D.: Ella Raidel, original with English subtitles
"Double Happiness" is a filmed journey through China, where a clone of the picturesque town of Hallstatt in Upper Austria has been built as a real estate project. A duplicated happiness develops in parallel worlds of original and copy, reality and fiction, dream and reality.
The film night will be opened by a conversation on the recent publication:
The Films of ELLA RAIDEL – Of Haunted Spaces
Cinema, Heterotopias, and China's Hyperurbanization
Edited by Ute Meta Bauer
Authors: Itty Abraham, Ute Meta Bauer, Ella Raidel, Marlene Rutzendorfer und Yu Weiying
NTUCCA Contemporary Art Centre Singapore, 2023
NUS Press
Short film workshop "Fabulating Histories / Geschichte(n) Erzählen"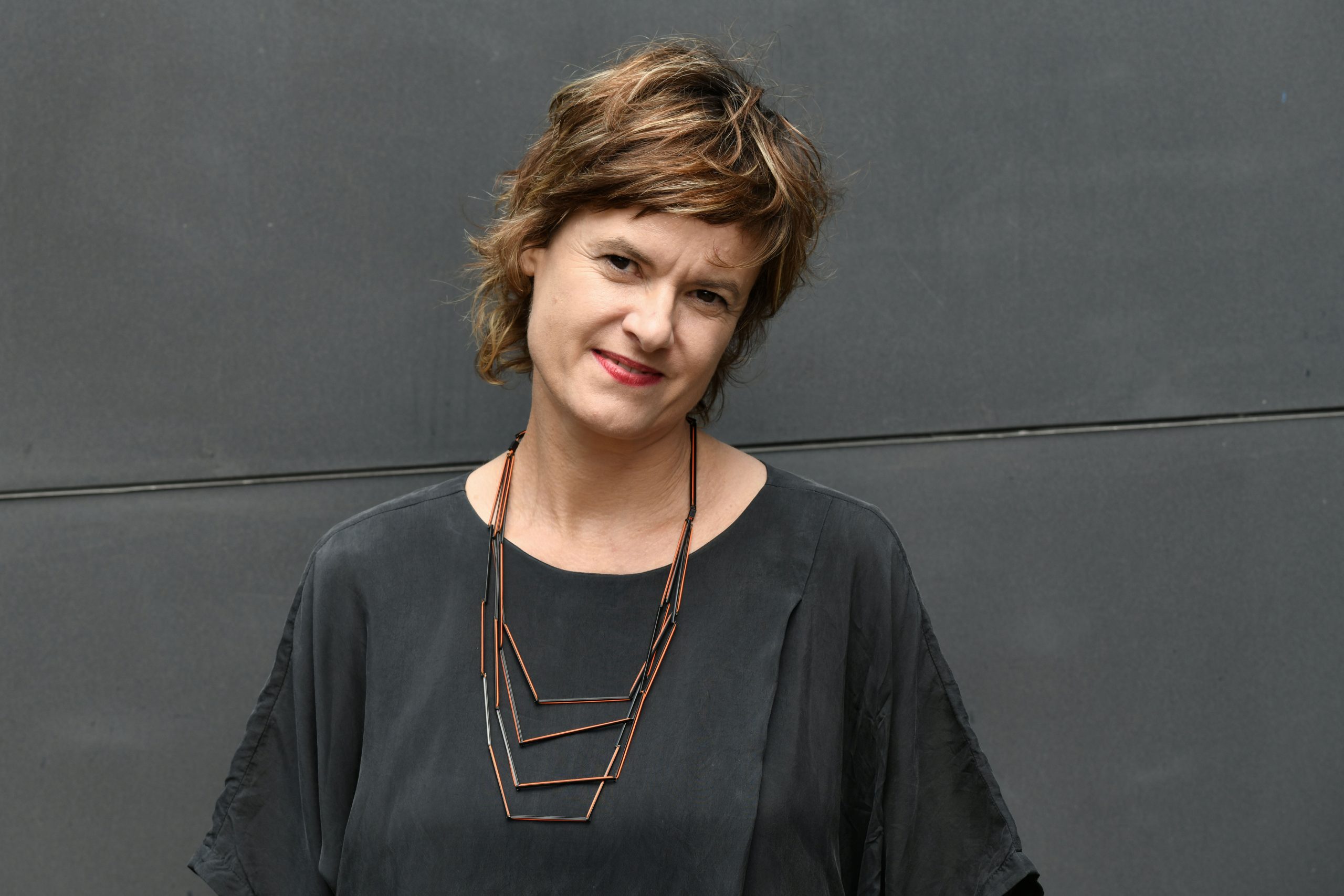 9.6.-11.6.23, Kulturhaus Hallstatt:
in cooperation with the HTBLA Hallstatt, the municipality of Hallstatt and the Kulturbunt Hallstatt cultural association.
For the short film workshop we invite everyone interested in film, the hidden histories of places, and architecture to join us in Hallstatt from 9-11.6.23 to bring their own archive recordings from the region, or from family albums, flea markets, old postcards or brochures, 8mm films or home videos, which we then take for the "Fabulating Histories / Geschichte(n) Erzählen" workshop as source material to approach the history of the region, but also individual personal stories. The workshop results will be presented as part of a later Blickpunkte screening.
Max 15 participants, open to all ages, under 15 with adult companion. Registration at marl[email protected]. Registration deadline: 29.05.23.
BLICKPUNKTE
May 2022 until the end of 2024 – 2 Workshops and 6 Screenings
Project Partner: wonderland – platform for european architecture. For more than ten years, the wonderland architecture platform has been using film and video to address questions about the built environment and architecture in rural and urban areas.
Curator: Marlene Rutzendorfer
In Cooperation with CycleCinemaClub and Mies. Magazin, Gemeinde Hallstatt, HTBLA HALLSTATT, and Kulturverein Kunterbunt-Kulturbunt
Graphics Blickpunkte: doppelpaula
BLICKPUNKTE is a Culture Project of the European Capital of Culture Bad Ischl Salzkammergut 2024.