Posted on: 4th April 2023
Follow the "Circular Way"
The YE-2C Project initiative aims to engage young people in making cities more circular and liveable. To make our communities more sustainable, YE-2C Project is implementing circular economy principles. This includes improving the capacities of youth.
The YE-2C project partners are organizing a training in Hague, Netherlands for youth workers between July 3 and 9, 2023. The intentions are to provide young professionals with the tools they need to make a positive effect, to engage rural youth in the creation of circular economies, and to share experiences with others.

About the Training Course
The objective of the training program is to provide practical experience to youth workers on estimating the circularity of cities in both urban and rural areas. The curriculum includes engaging methods such as icebreakers, team building activities, workshops, and more to facilitate learning. The training spans over 7 days, during which participants will acquire practical skills that they can apply to develop circularity in their respective countries.
The cost of participants will be covered. This includes transportation to and from Hague, Netherlands, all meals, and accommodation. Upon presenting all necessary tickets & invoices the expanses will be reimbursed to the participants in the frame of the Erasmus+ guideline.
Please download the training information pack here for more details.
The youth workers participated in the training course will be the coaches who will lead the local activities in their countries. There will be 7 days duration where youth workers will be engaged in local activities after the training course.
How to apply
The application is made very easy for you. If you meet the conditions below, just send us your CV to [email protected]
Do you want to help cities and rural areas across Europe become more circular? 
Between 18 – 35 years old
Graduated in related fields to circular economy practices such as environmental sciences, engineering, design, planning
Above average level of English language
Previous experience in circular economy
CONTACT US
If you have any questions feel free to contact us.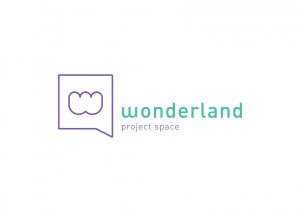 Batuhan Akkaya
[email protected]