Posted on: 13th June 2023
Curricular Innovation for Synergy between Community, Sport and Activism
What is CISCA?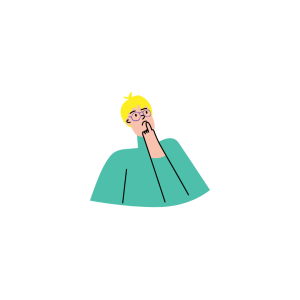 Curricular Innovation for Synergy between Community, Sport and Activisim is an Erasmus+ funded project created by European organisations and sports branches to promote social inclusion in and through Sport within European neighbourhoods while at the same time exploring new approaches and synergies using the social dimension of Sport.
The project will develop a curriculum for exploring the potentials of sport activities in supporting participation and civic engagement. Considering the different issues of various neighbourhoods such as urban planning, urban regeneration, social inclusion, diversity management, environmental issues, access to infrastructures or the use of public spaces.
The main activities of CISCA will include:
● the critical and comparative analysis of good experiences based on the interaction between Sport and community activism
● the creation of an innovative curriculum as well as some concrete models for actions combining
● sport engagement with innovative instruments and strategies of community participation.
Besides horizontal priority of inclusion and diversity, CISCA elaborates on the European priorities in the field of Sport, with a particular reference to strengthening the social dimension of Sport. It is an undertaking to gather citizen and foster their communities.

Get in touch with us if you want to participate in the project!
There are lots of interesting ways to  engage in CISCA.