Posted on: 15th January 2021
Urgency
The diversity of cities takes on a new dimension due to globalization, political, economic and social restructuring. The UCE LAB is based on this new challenges. Globalization and the increasing interdependency of cities in a society where everyone is connected led to an increased mobility of people, commodities, capital, identities and images. As well as to an exchange of ideologies, economic principles, policies and lifestyles. At this point the Urban Civic LAB takes the opportunity to implement actions to improve the level at which civic and citizenship education is taught.
Aim
Urban Civic Education Lab
is a 24 month strategic partnership youth involving 3 NGOs from Austria, Italy and Germany. The partners are experienced in working with young people aimed to promote social entrepreneurship of NEETs in order to foster transition to autonomy and employability/entrepreneurial engagement. Wonderland is working on this project with Mine Vaganti NGO (Italy) and Comparative Research Network EV (Germany). Social entrepreneurship and social entrepreneurship education will be the main reference points of this strategic partnership. They will be used in combination with digital storytelling and elements of the non formal education methodology in a concerted transnational effort as mutually reinforcing components of a comprehensive approach to entrepreneurial empowerment.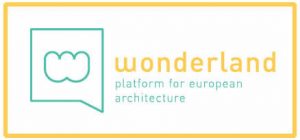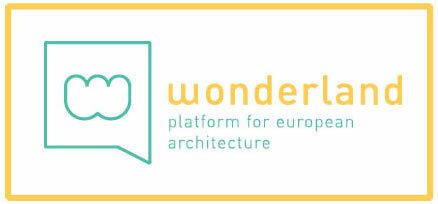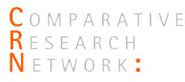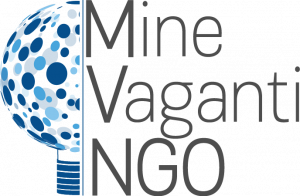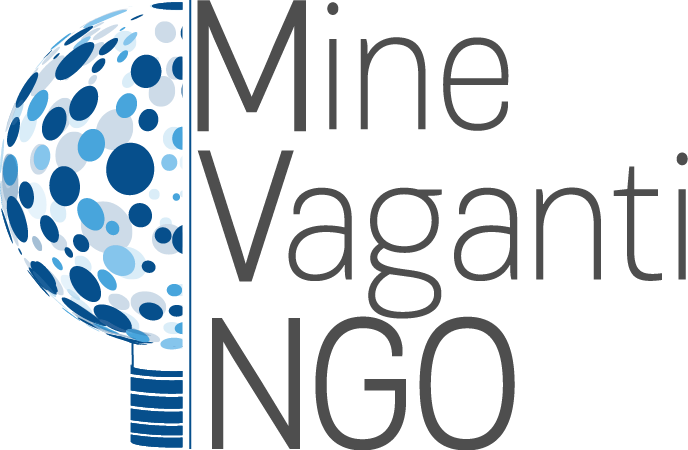 Read more
Urban Civic LAB