Posted on: 3rd January 2022
The EYAE project aims to empower young people towards innovative green agro-technologies and start-up business creation as the main driver to achieve food security and employability in an environmental friendly way through non-formal education methods.

The target group is the rural youth because we firmly believe that they are the future of the agricultural sector in participating countries.

Objectives of the project are the education of young people on sustainable agriculture and entrepreneurship matters as well as the the promotion and support of Sustainable Agricultural Enterprises. We want to encourage the participants to develop competences in intercultural cooperation and the promotion of social inclusion of young people.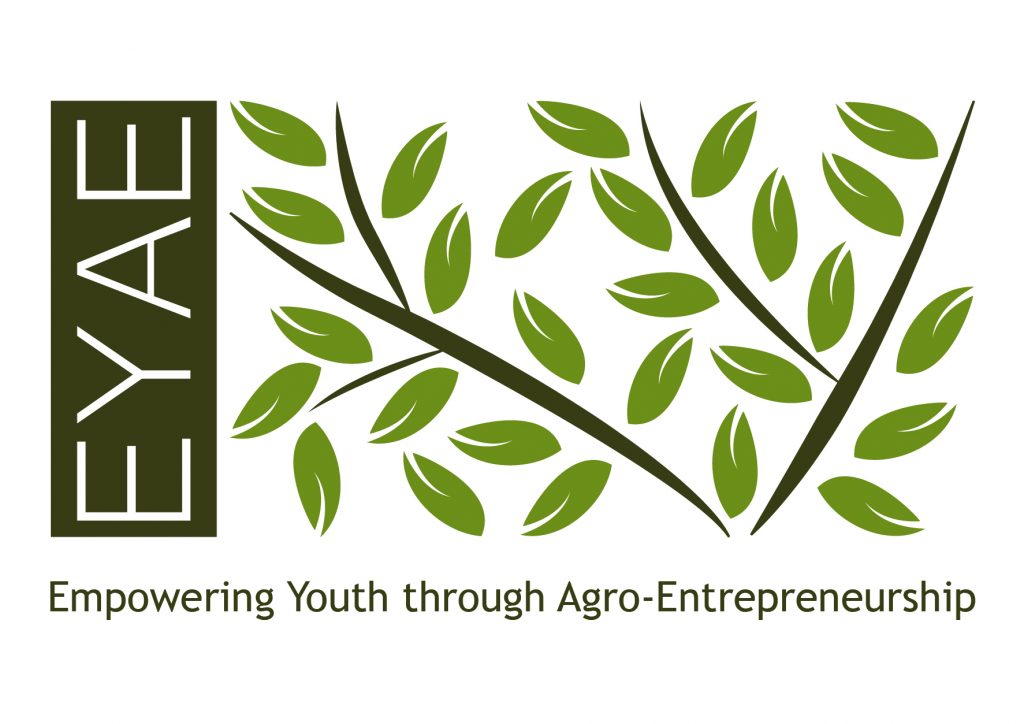 The partners
Olive Growers Association Bar is leading this project. They have experience on capacity building of young people at many other projects in the frame of Erasmus+ programmes, embassies and national agencies.
The lead organization plays a key role in project management and coordination with other partners from
Austria (wonderland – platform for european architecture)
Albania (Environmental and Territorial Management Institute)
Serbia (Udruzenje gradjana razvoj sela)
North Macedonia ( EUNOIA)
Bosnia and Herzegovina (Regionalni centar za obrazovanje i informisanje iz odrzivog razvoja za Jugoistocnu Evropu)
providing the international trainings and working on the digital output for this project.
1st international Training
Bar, Montenegro
Developing green technologies in organic farming
2nd international Training
Pogradec, Albania
Establish your own agro-farm
Local activites and exhibitions will take place in each partner country this year.
Stay tuned for the events and get in touch with us if you want to participate in the project!