Posted on: 1st August 2022
For its 10th season, the Architektur.Film.Sommer international open-air architecture film festival presents documentaries, short films, experimental films and animations under the title Decolonizing Architecture — Historical Entanglements and Contested Spaces in Architecture.
To what extent has architecture been complicit over the centuries in the exercise of colonial power, and what has the spatial and social impact been? Where can colonial practices and mechanisms be observed today? What are the materials and processes needed to decolonise architecture and the building sector? And what about institutions, such as museums or universities? In short, is a decolonial turn needed in architecture? The open-air festival invites film and architecture enthusiasts to linger and exchange ideas.
10 Years of the Architektur.Film.Sommer
To celebrate the 10th jubilee of the Architektur.Film.Sommer, on Wed 03.08, from 19:00 we invite you to join us for an artist's talk and discussion, followed by the annual Az W Summer Party. Guest speaker is the internationally acclaimed architect Sumayya Vally of Counterspace Studio from Johannesburg.
Curators: Lene Benz, Marlene Rutzendorfer
In cooperation with Az W – Architekturzentrum Wien and the MuseumsQuartier Wien.
PROGRAMME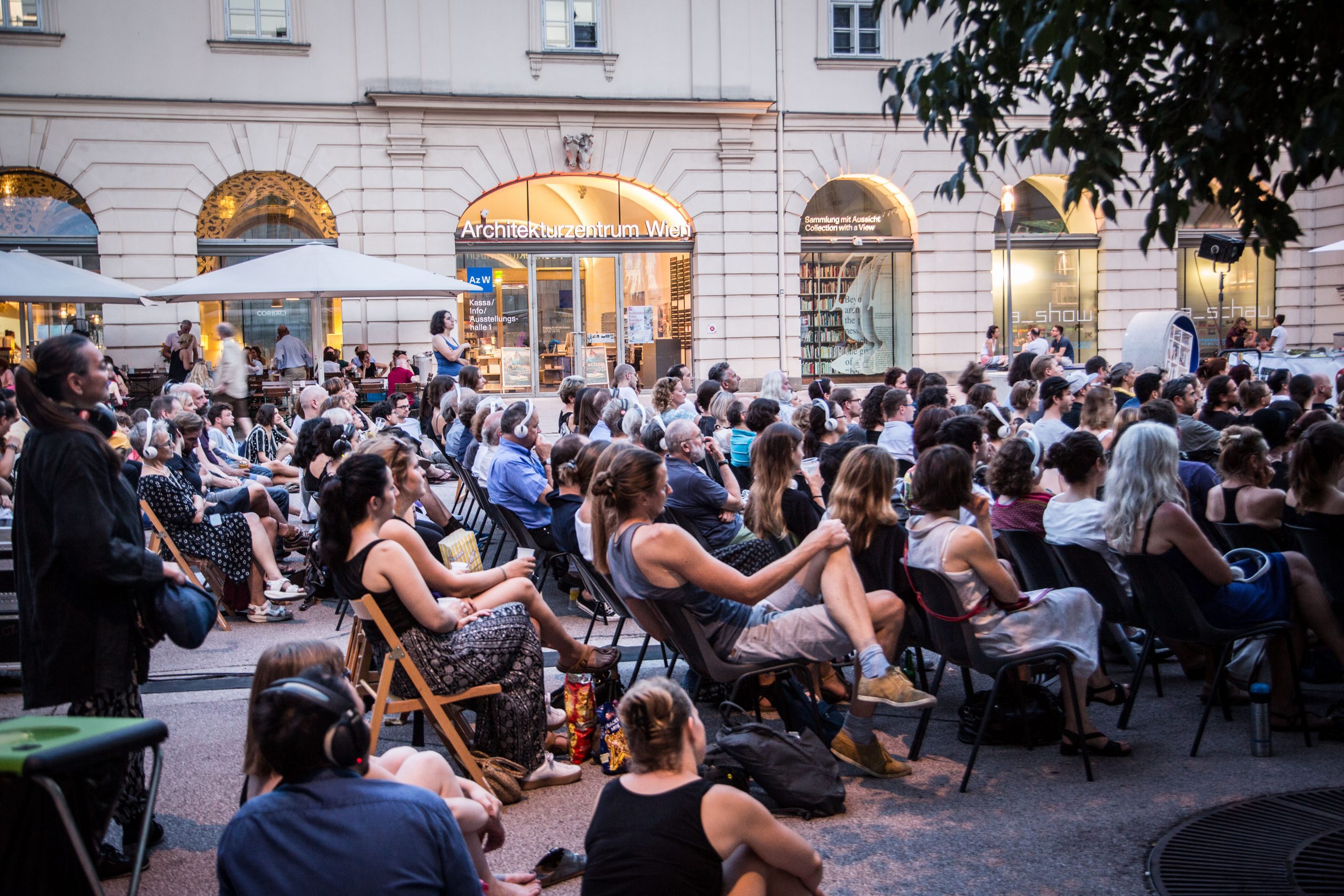 Borders / Spaces
Wed 10.08.2022, 20:30
Bab Sebta, FR/MA 2019, 19:00 min, OV with English subs., D: Randa Maroufi
In Bab Sebta, director Randa Maroufi reconstructs a series of situations in Ceuta, a Spanish enclave on Maroccan territory. The location is an improvised marketplace where thousands of people work every day.
13 Square Meters, DE 2021, 15:00 min, OV with English subs., D: Ayham Dalal, Kamil Bembnista
The film 13 Square Meters weaves a tapestry out of current issues based on notions of displacement, persecution, space and architecture, contrasting the design of accommodation for refugees with the production of modern mass housing in urban centres.
Conscience Point, USA 2019, 54:00 min, OV with English subs., D: Treva Wurmfeld
The Hamptons: Conscience Point uncovers a painfully typical US American geography. The activist Becky Hill-Genia is campaigning against the building of mega-villas and golf courses on Shinnecock holy grounds.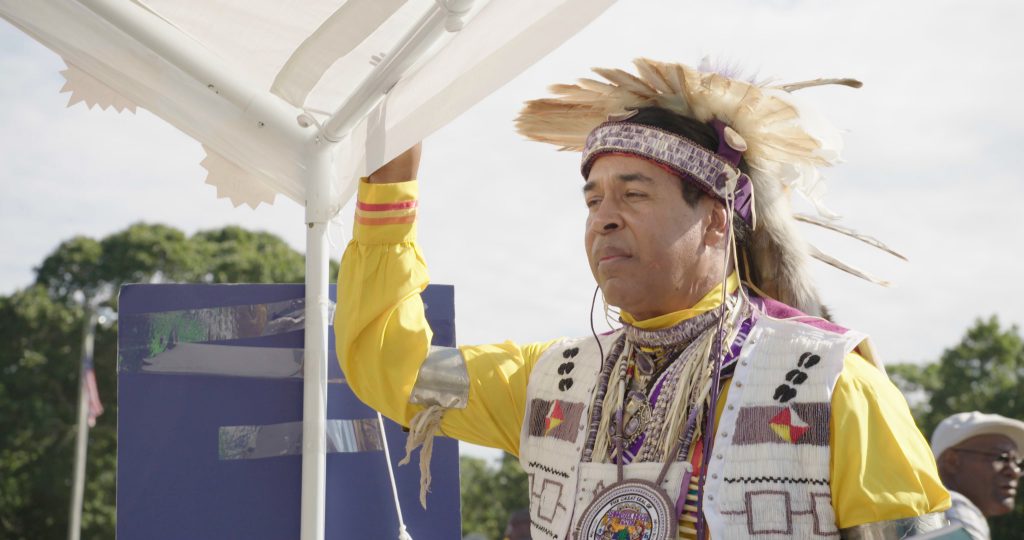 Colonialization / Gentrification
Wed 17.08.2022, 20:30
Uppland, UK/IRL 2018, 29:00 min, OV with English subs., D: Edward Lawrenson, Killian Doherty
Memories of the Liberian-American-Swedish Mining Company (LAMCO) in Yekepa and Stockholm reveal a history of colonialism, environmental destruction and empty promises.
Banana-Split: a (Black) Power Walk, SWE 2020, 12:24 min, OV with English subs., D: Marie-Louise Richards
Starting from the Frihamnen port banana factory in Stockholm, the architect Marie-Louise Richards provides a (Black) Power Walk to reflect on the colonial heritage of Sweden and current issues of segregation and racism in housing and urban development.
555 Edgecombe Avenue, USA 2012, 4:59 min, no dialogue, D: cylixe
Count Basie, Joe Louis, Paul Robeson. They all lived in the red-brick building at 555 Edgecombe Avenue in New York. When the filmmaker lived there herself for a year, she went in search of traces of this past.
Not in My Neighbourhood, ZAF 2018, 86:00 min, OV with English subs., D: Kurt Orderson
Capetown, New York, São Paulo: residents organise themselves against political measures and institutions that promote the advancement of spatial aggression and processes of repression. The film shows how closely connected colonialization and gentrification are.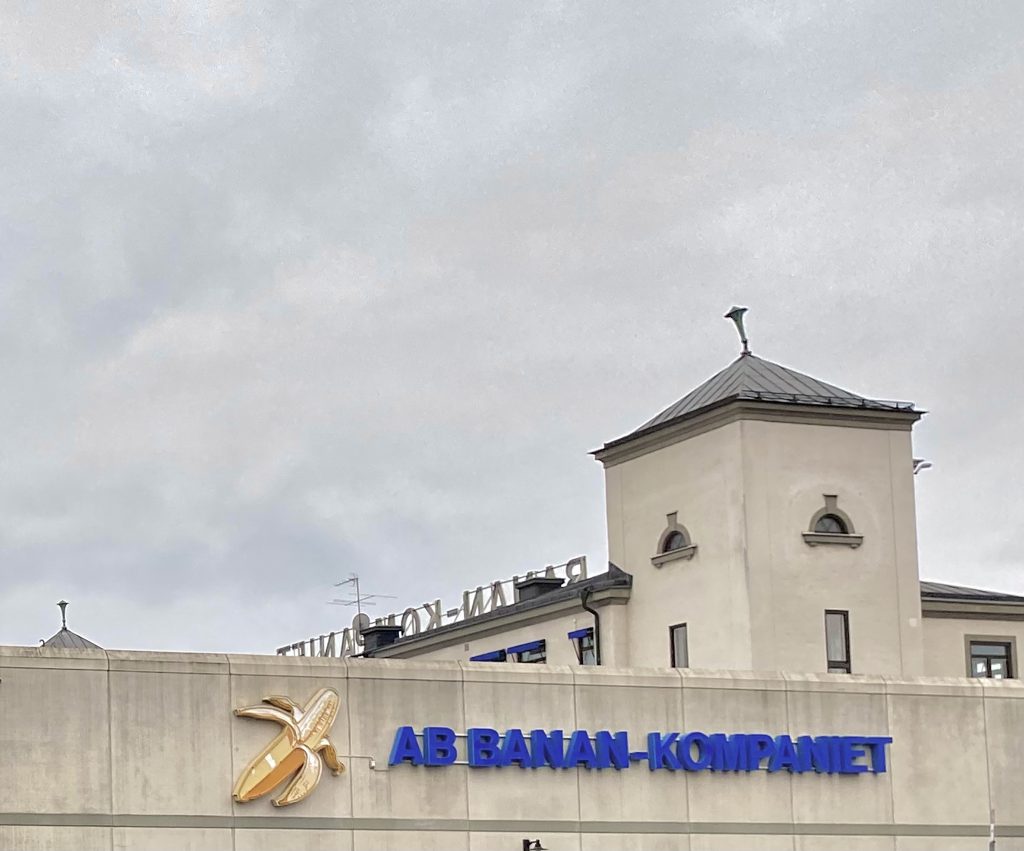 Cycles / Transformations
Wed 24.08.2022, 20:30
Nnuba, AL 2019, 47:00 min, OV with English subs., D: Sonia At Qasi-Kessi
Nnuba is the name given to an ancient form of social organisation where women support one another by taking turns driving the cattle to pasture. They share songs, confidences, poems, laughter and tears, which accompany them in a task that involves the juxtoposition, celebration and reconciliation of life and death.
EXCHANGE EXCHANGER 2015-2016, GHA 2016, 10:00 min, no dialogue, D: Ibrahim Mahama
Artist Ibrahim Mahama's practice focuses primarily on installations and architectural interventions that question issues such as commodity trade, migration, globalisation as well as the value of labour.
Nomad meets the City, USA 2019, 80:00 min, English with English subs., D: Anji Sauvé Clubb
A former shepherd, Tumurbaatar works tirelessly as a truck driver to pay for schooling for his daughter. Torn between life in the city and his home with his family in the countryside, he finds himself increasingly confronted with the challenges presented by this balancing act.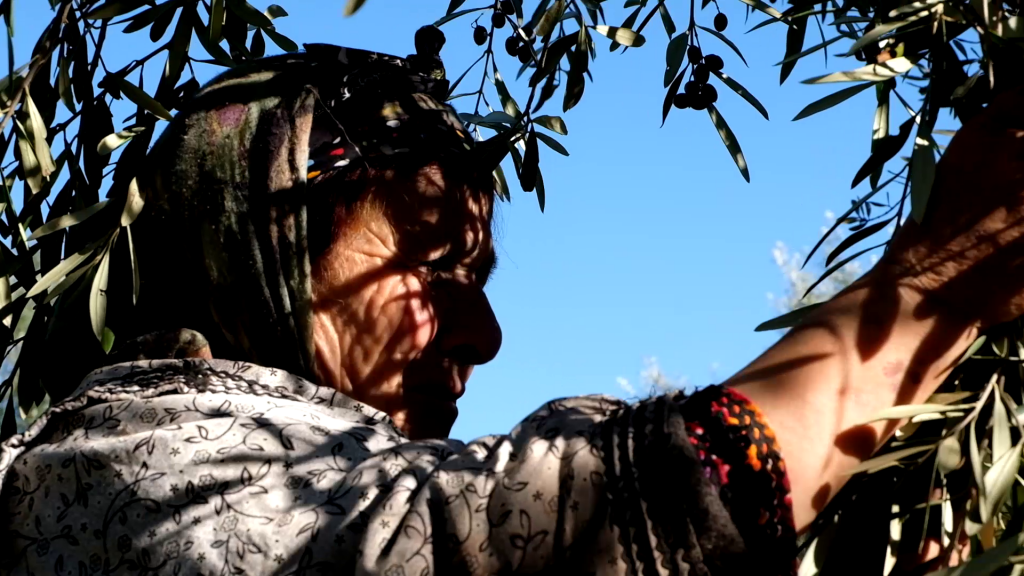 Archipelagos / Tremblements
Wed 31.08.2022, 20:30
Safe Waters, AT 2020, 9:00 min, English with German subs., D: Anna Barbieri
The film is based on a sequence from archival footage labelled "Papua New Guinea" by Adele Kraft from the amateur film collection of the Austrian Film Museum. It shows holiday enclaves and resorts as imperialist and colonial outposts of Western hegemony.
UNCANNY, DE 2017, 15:00 min, no dialogue, D: Joachim Glaser
UNCANNY explores the material presence and spatial structure of Berlin's Stadtschloss over time as a baroque palace, the GDR's Palace of the Republic and its controversial reconstruction as a modern palace of culture.
Decolonising the Curatorial Process, UK 2021, 39:29 min, English, D: Orson Nava
A documentary exploring decolonial strategies in an academic and curatorial context. Hearing from academics, activists and practitioners, the film visits institutions that employ critical, self-reflective forms of curatorial practice.
Francis Kéré: An Architect Between, DE/SUI/BF 2016, 18:22 min, OV with German subs., D: Daniel Schwartz
Francis Kéré's work represents a paradigm shift in architecture. The 2022 Pritzker Prize winner is known worldwide for using his craft to improve the social, economic and political environment in the African state of Burkina Faso and numerous other countries.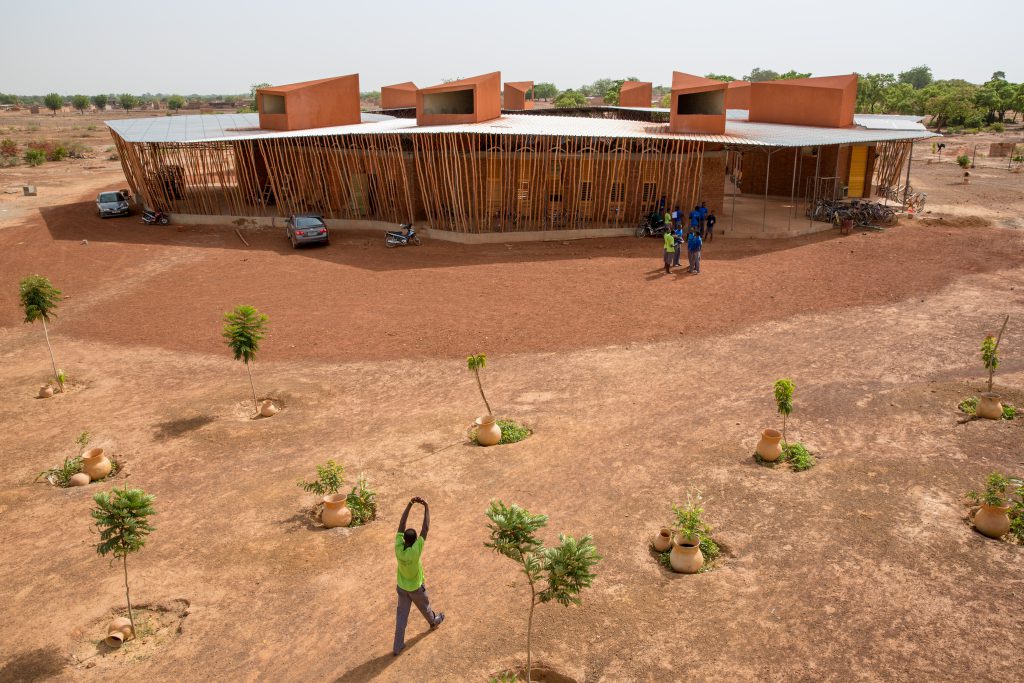 Curators: Lene Benz, Marlene Rutzendorfer
Featured Image Architektur.Film.Sommer 2021 (c) David Schermann
movies in wonderland is supported by