Posted on: 12th January 2021
The Danube Governance Conference: Towards European integration with the SDGs is the final event of the program Building Administrative Capacities in the Danube Region (BACID).
At this occasion stakeholders will discuss the topics identified as priorities in improving governance in the countries of the Western Balkans and the Republic of Moldova on their way towards European integration and how the Sustainable Development Goals support this process. This event will bring together partners from public institutions, think tanks and civil society organizations from the whole Danube Region, as well as representatives of the EU and international organizations that are supporting European integration and public administration reforms in the Western Balkans and the Republic of Moldova.
You can register for the conference here.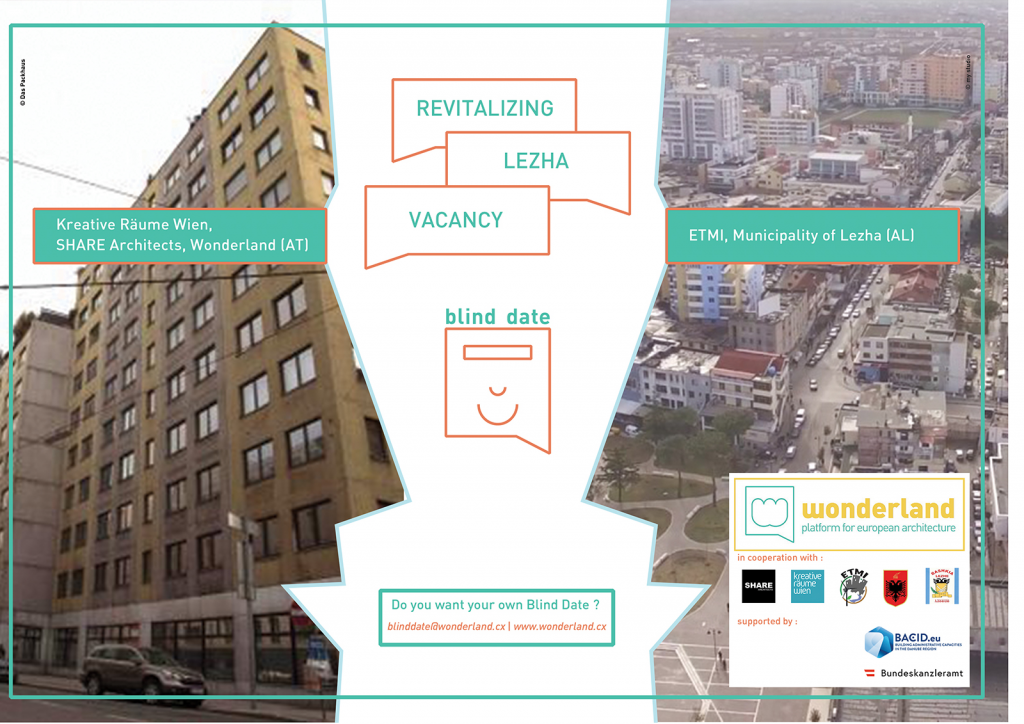 Wonderland will present one of its most recent projects in Lezha, Albania. In collaboration with the Albanian municipality, we created a roadmap to activate vacant spaces in the city. If you are curious to hear more about it, make sure to save your spot for the Conference. Our presentation will be from 12 until 12.30 o'clock.
Have a look and feel free to download a copy of the roadmap here.