Posted on: 9th November 2019
public space & urban heat
in cooperation with Creative Cluster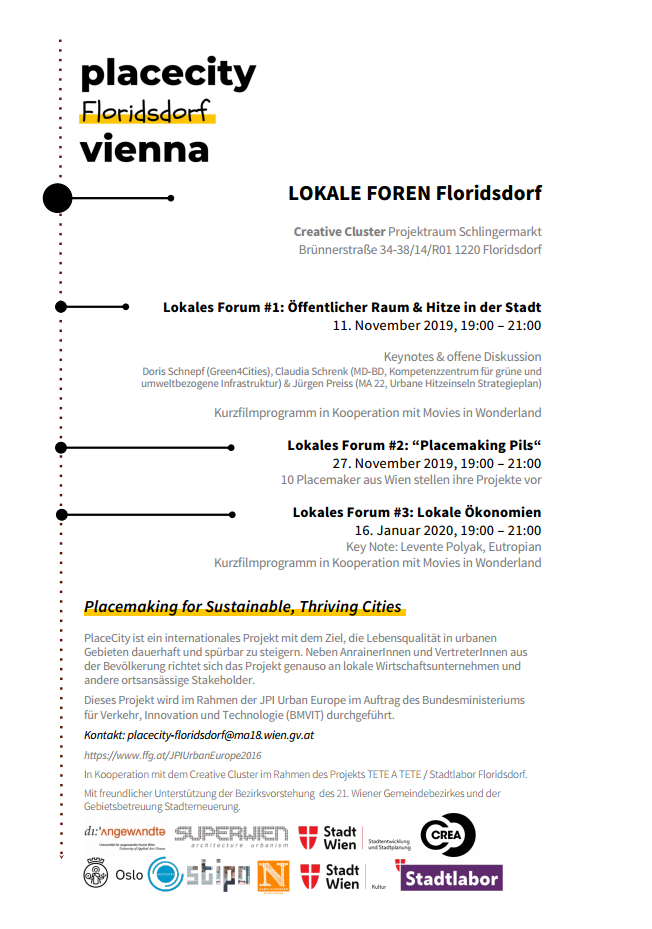 date & time: 11. November 2019, 19:00 – 21:00
place: Creative Cluster Projektraum Schlingermarkt
Brünnerstraße 34-38/14/R01 1220 Floridsdorf
"LOKALE FOREN Floridsdorf" is an event by PlaceCity partner Vienna. The event will start with a public discussion about "how to counteract heat in the city and how placemaking can contribute". In addition to the expert inputs 2 short films will be shown.
Keynotes & public discussion
Doris Schnepf (Green4Cities), Claudia Schrenk (MD-BD, Kompetenzzentrum für grüne und umweltbezogene Infrastruktur) & Jürgen Preiss (MA 22, Urbane Hitzeinseln Strategieplan)
Kurzfilmprogramm
in cooperation with Movies in Wonderland
The Flying Gardeners, IT 2015, 9:00 min, without Dialog, R: Giacomo Boeri and Matteo Grimaldi
Every four months they fly around the Vertical Forest.!
They hang by rope from the edge of the roof and descend by jumping between balconies. Botanists and climbers, only they have the consciousness of the richness of the lives that the
Forest hosts in the Milan sky.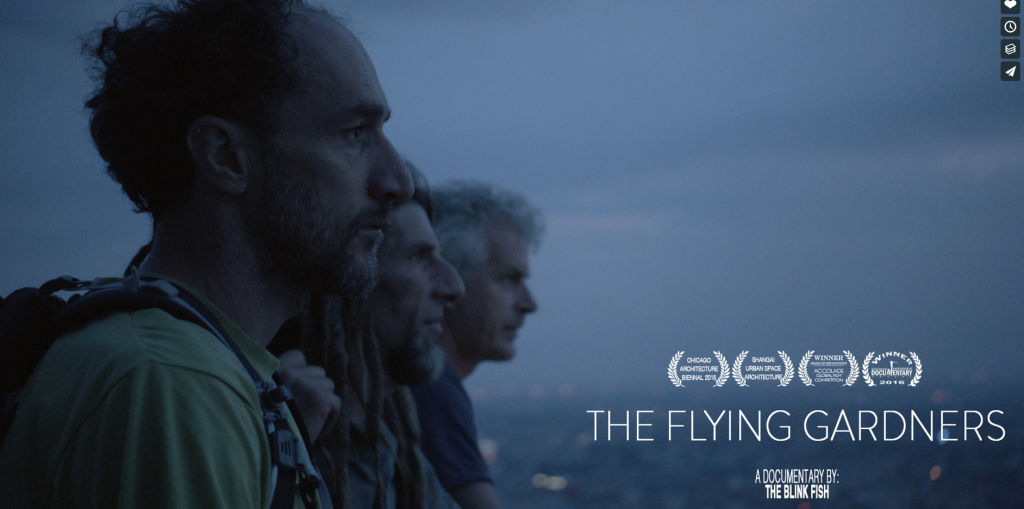 When a Town Runs Dry, USA, 8:15 min, eOV, R: Joris Debeij
"When A Town Runs Dry" documents life in Stratford, a small town in California's Central Valley, where years of drought is threatening the livelihood of the community.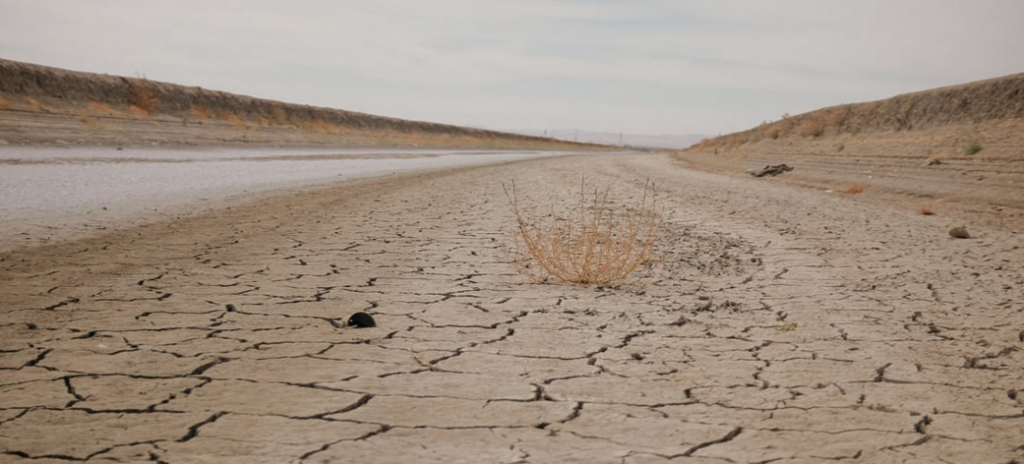 about the project:
For more events and information about PlaceCity and the program in Vienna contact the project partners.
contact:
supported by
Bezirksvorstehung des 21. Wiener Gemeindebezirkes
Gebietsbetreuung Stadterneuerung
movies in wonderland is supported by: Bundeskanzleramt Österreich, and by Kammer der ZiviltechnikerInnen | ArchitektInnen und IngenieurInnen Wien.Niederösterreich.Burgenland