Posted on: 3rd July 2022
wonderland is looking for 4 participants, who would like to join us for a training on spatial justice in Vienna (AT) in september. After successfull first international training, the participants are expected to their own workshop with young people in their environment.
Spatial Justice is an Erasmus+ funded project and aims to increase capacities of young professionals to become key actors in their local environments.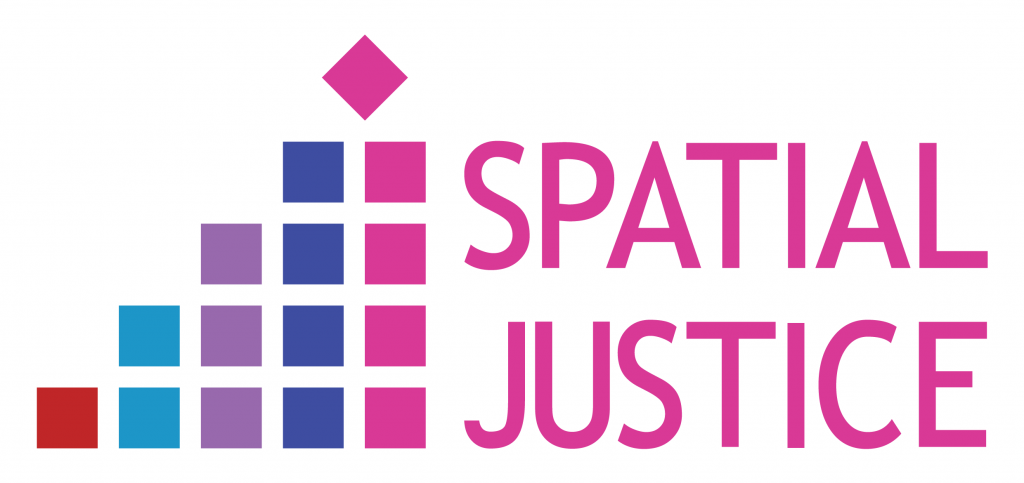 Wonderland is looking for four young people interested to have an influence on the transition of their built environment. The so-called  URBAN ADVISORS will work with us in Vienna, with their counterparts from various countries in the Balkan region. Selected people will be part of the entire process and create your own workshop, training and site visit activities with engaged youngsters. You will have the chance to exchange with other young people and connect through your work. This is especially interesting for youngsters interested in urban design, urban or regional sociologoy, development procedures, revitalization of peripheral areas, advocacy, and participation for peripheral revitalization. The training will be on different sites in Vienna, where you will be introduced to good practices. You will have the chance to try out a few activation methods with the placemaking tools and use games for imagining the future of places.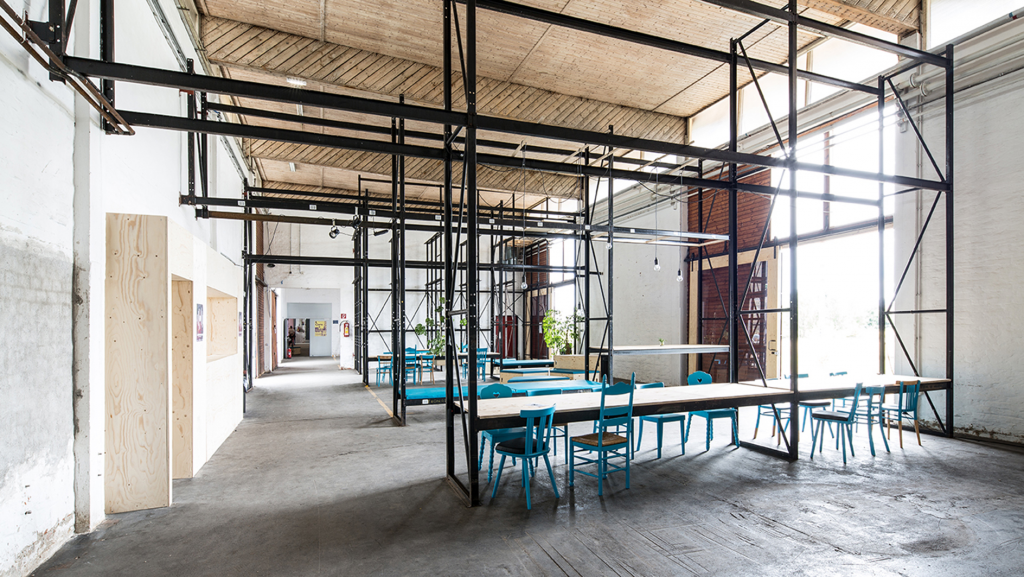 apply now, to join us this september!
if you have questions or wish to have a training for your comunity please contact:
Robert Körner by email: blinddate(at)wonderland.cx