Posted on: 19th September 2022
For the second year in a row, movies in wonderland and #Shortcutz #Maputo joined forces for a short film competition in the framework of their annual collaboration of film screenings online and on site.
Monday, September 19th, from 6 pm, online at the Facebook ShortcutzMaputo, and Youtube Shortcutz Mozambique.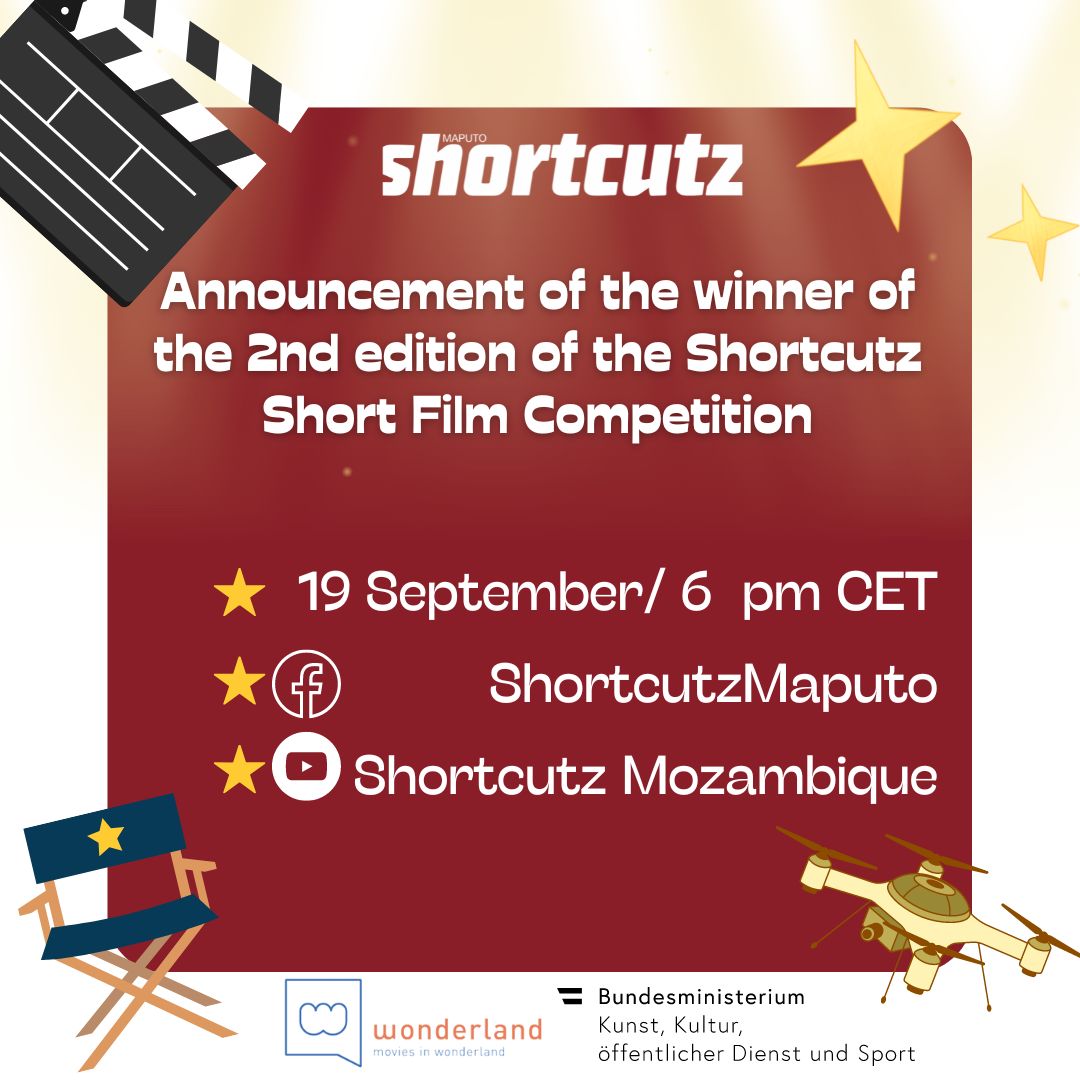 This year, for the subject on architecture and colonial entanglements, filmmaker Leonilde Melembe Bene took home the prize of a mini drone with her work on the architecture and historic entanglement of the buildings of Matola, Mozambique.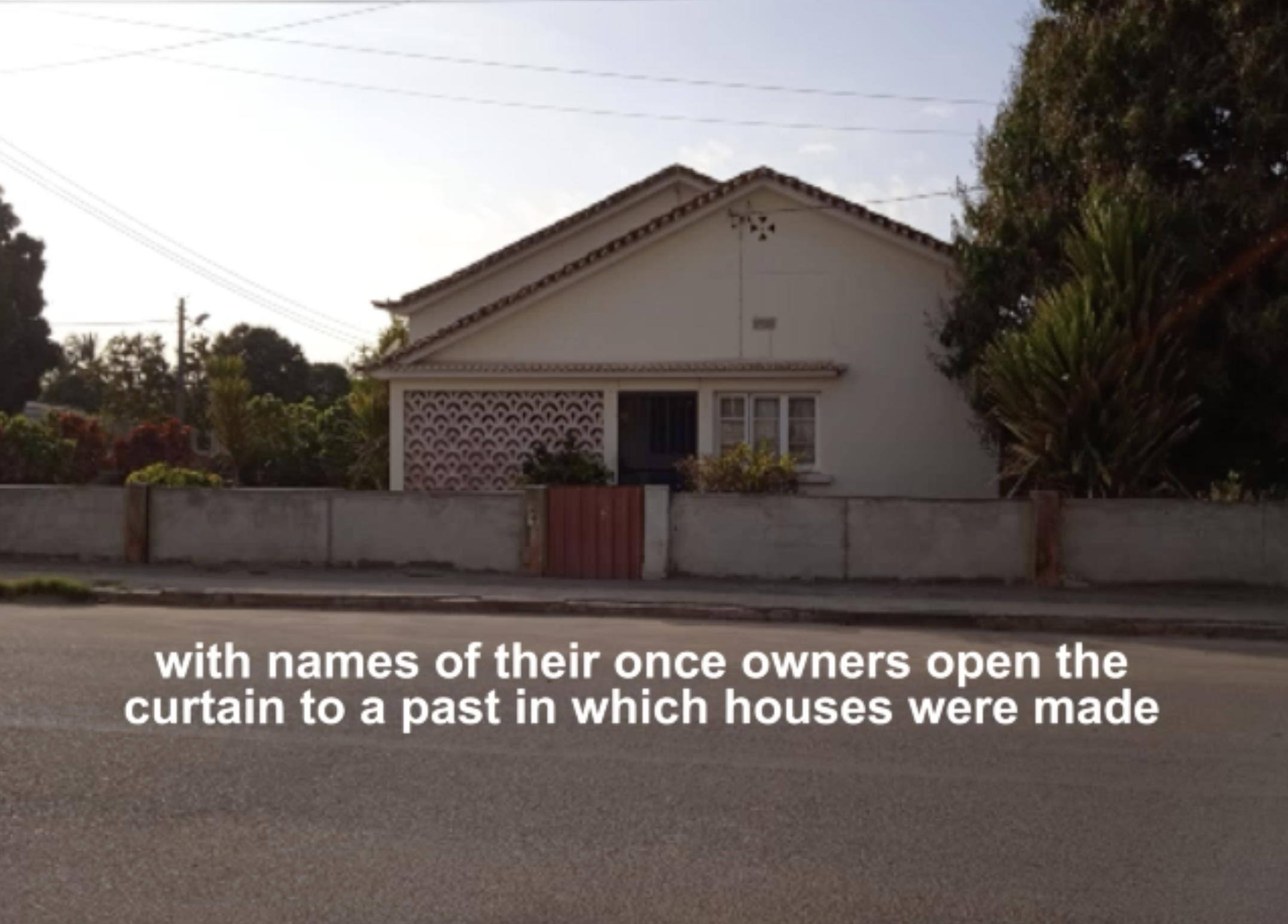 In a discussion with Carlos Osvaldo from the Shortcutz Network, filmmaker Emercio Magaia, and movies in wonderland curator Marlene Rutzendorfer, Leonilde Melembe Bene discussed the making of the film, the research, and the possibility of extending that research into a longer documentary, including conversations and family albums of current and former residents of the neighborhood. A broad and international audience followed and joined the discussion online, sharing ideas and thoughts on how to address the colonial past of Mozambique, Angola, and countries across the African continent, and bringing to light the role that next year's Venice Biennale will play.
Parcticipants were part of the premiere screening of the film.
(14) Anúncio Filme Vencedor Concurso Shortcutz – YouTube
supported by: