Posted on: 1st January 2022
©Title Photo by Joanna Pianka
Waste to arts for the community with the community

a short film about passion, participation and recycling 

by Wonderland – platform for european architecture presents a short film about Julian Jankovic in Vienna (AT)
Plastic Love,   2021, 08:40 min, german (OT), R: Yilmaz Vurucu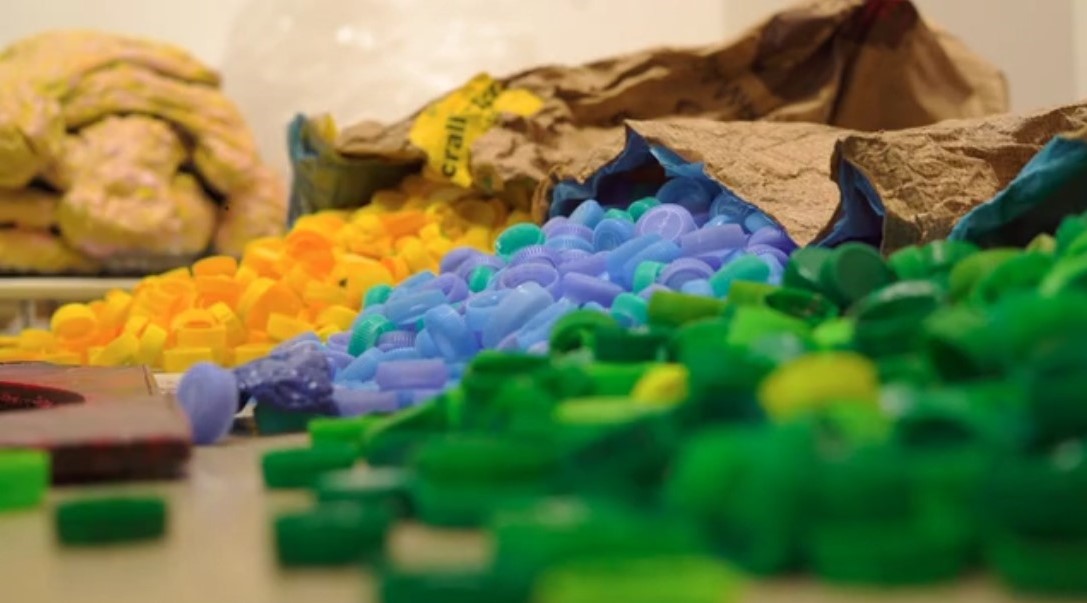 "Plastic Love"  film:
We take a peek into the world and work of Austrian recycling artist Julian jankovic. Visiting him in his atelier in Vienna (Floridsdorf), we discuss how and why he does what he does.
Julian jankovic: Plastic Love
A Yilmaz Vurucu film.
Produced by Hannah Breit.
Executive producer: Bahanur Nasya.
Feel free to share and spread the word. We would love to see more entrepreneurs in this field. If you know of other artist or initiatitives, just let us know, so we can promote them as well.
Use plastic again and again and again
Julian Jankovic's work is characterised by a passion for the new artistic use of recycled materials and a certain understanding of community. In this context, the material plastic with its versatility has always played a central role in his art; by experimenting a lot with it and its processing, he has created many inspiring projects in recent years.
One of them is particualary focusing on participation – It is about gathering plastic caps from and for the community to create new sustainable objects in Florisdorf. A district that is rather tainted with bad rumours, but which is much more than that for the newly moved artist. – Through these projects, he aims not only to strengthen the community, but also to give residents a deeper and more long-term understanding of recycling.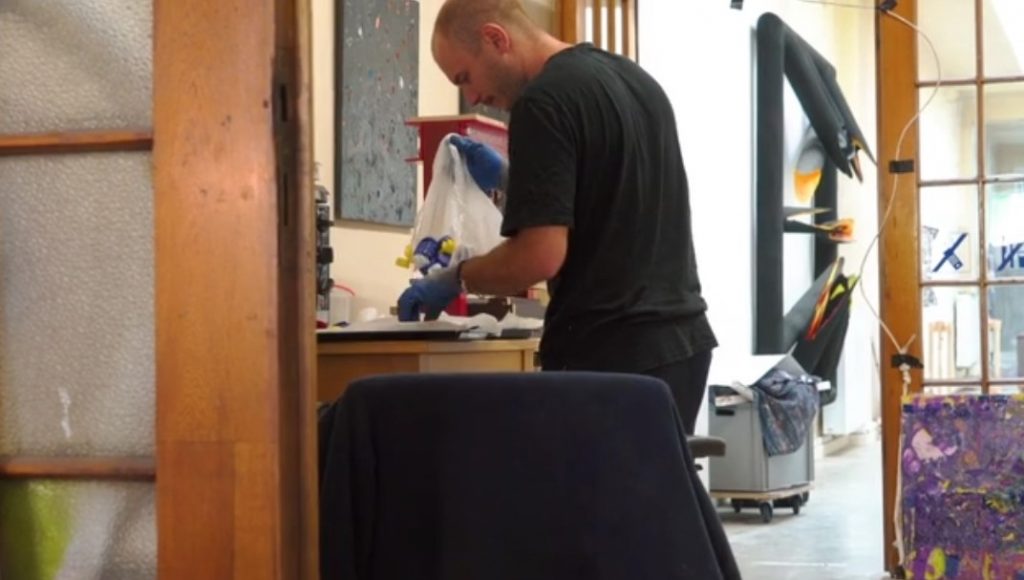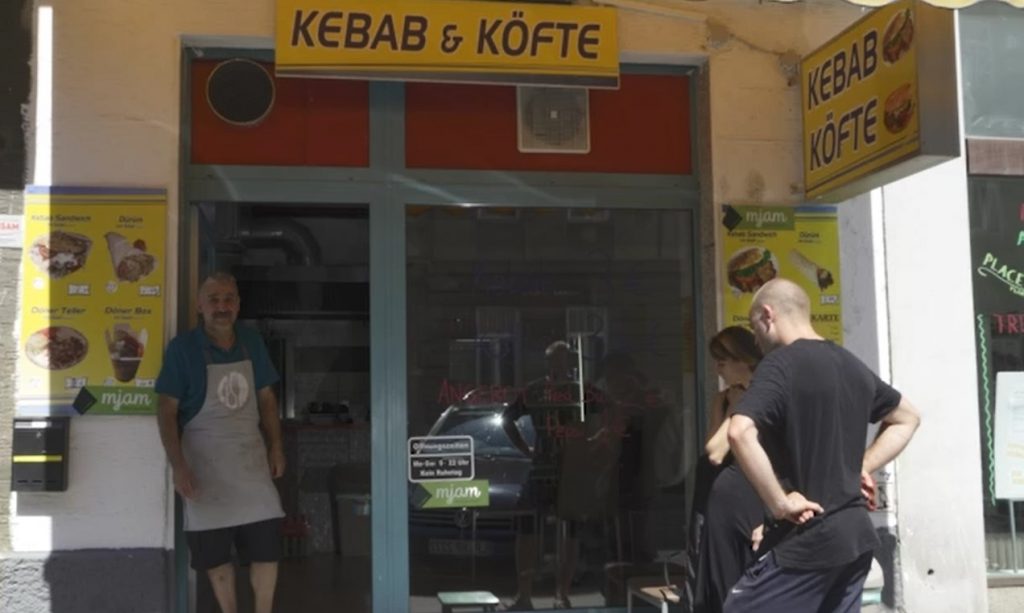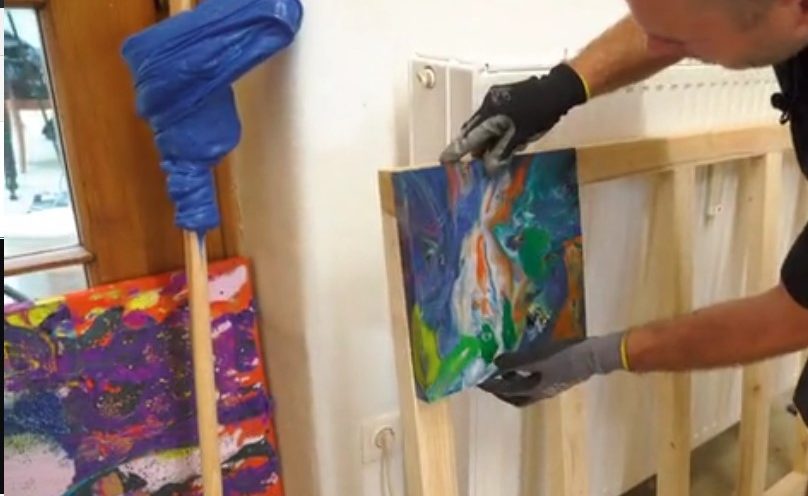 Get in Touch!
to get a closer look at his work: Julian Jankovics website

for further film inspiration : Yilmaz Vurucus website

instagram: wonderland_platform