Posted on: 15th July 2021
Wed 04.08.2021, 20:30
Admission free!
According to federal government regulations, all visitors must either be vaccinated, tested or recovered.Due to the Covid-19 measures a reservation is required.
Reservation: 

[email protected]
HOPE, AT 2020, 00:38 min, no dialogue. Dir: Franziska Ducklauß
The film nights open with short films made in Vienna-Floridsdorf by students at Vienna University of Technology (TU Wien) as part of the Module Art Transfer: Que[e]r/Feld/Viele – Mit Adelheid*.
The Church Forests of Ethiopia, US/ET 2019, 09:22 min, OV with English subs. Dir: Jeremy Seifert
The film tells the story of the last remaining Ethiopian church forests — regions of an abundance of diverse species in the midst of agricultural use.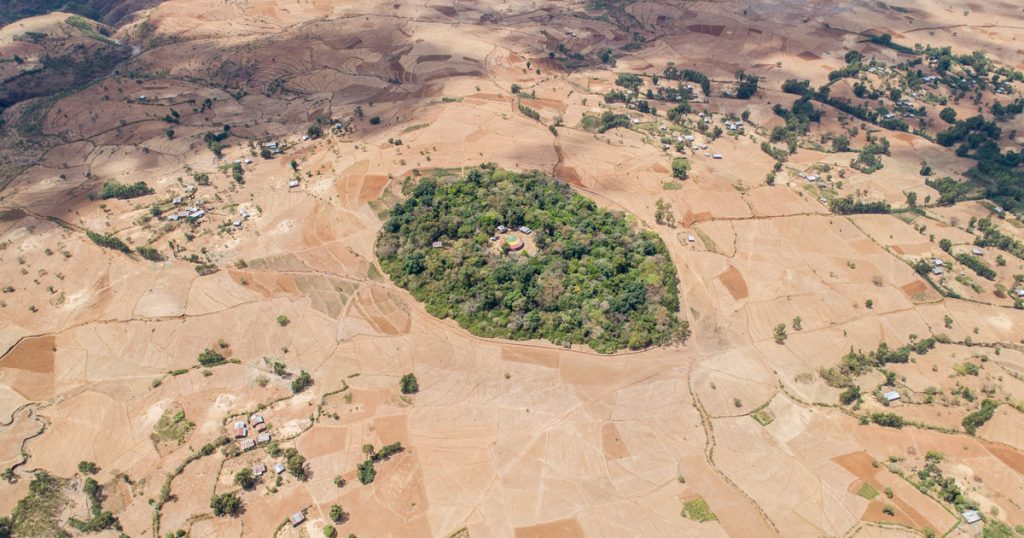 Die Rote Linie — Widerstand im Hambacher Forst, D 2020, 90:00 min, German OV. Dir: Karin de Miguel Wessendorf
Since 2015 the director has been accompanying protests against the clearing of the Hambach Forest and the destruction of the villages on the edge of the open-cast lignite mines, the largest source of CO2 in Europe. In 2018 protests against the clearing of the forest eventually became a broad, nationwide movement.
Architekturzentrum Wien – in the courtyard
Museumsplatz 1
1070 Vienna
movies in wonderland is supported by