Posted on: 15th June 2020
Cooperative City has accompanied us throughout the quarantine and, as life is slowly returning to some form of normality, it's now time to think of what is ahead of us.
During the episode the "Planning post-COVID-19 cooperative cities Manifesto" will be presented.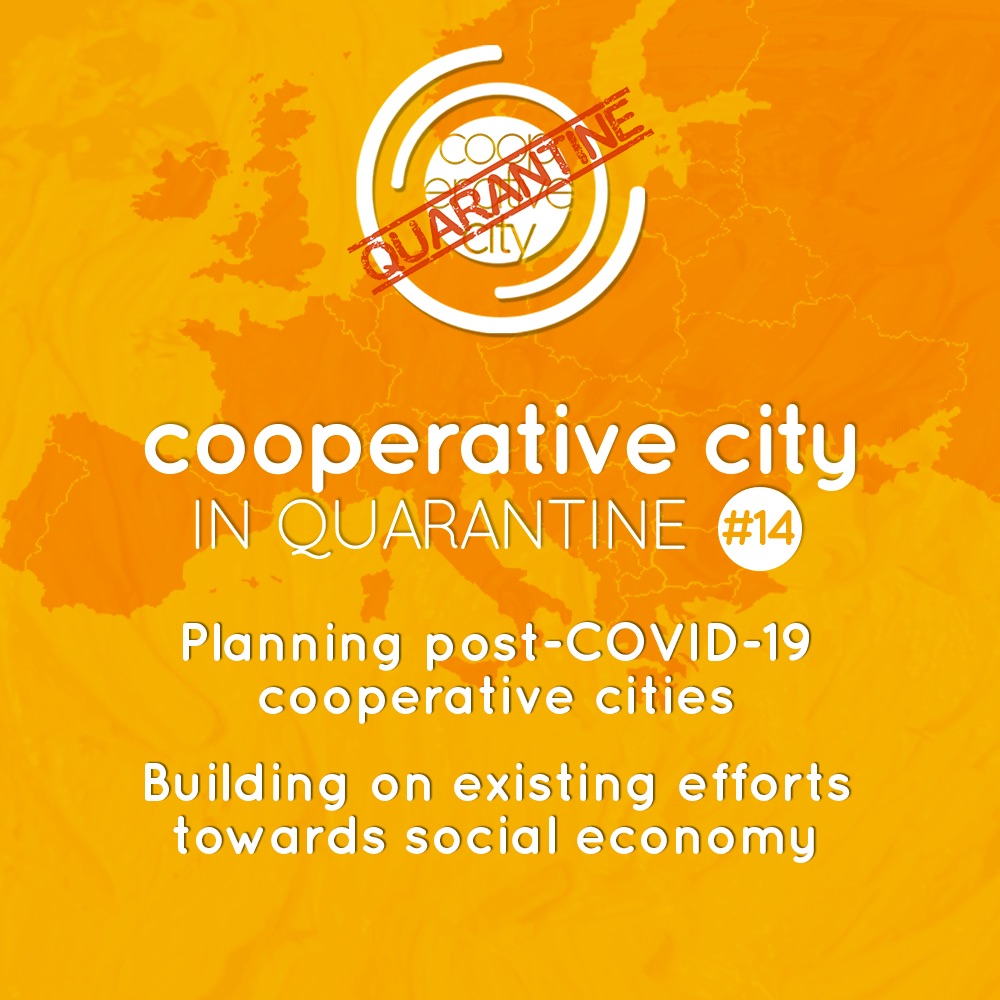 Video contribution from:
– Andreas Schieder, Vice-President of the URBAN Intergroup of the European Parliament
– Raffaele Barbato, Project Coordinator, Urban Innovative Actions Actions
SPEAKERS:
– Loris Di Pietrantonio, head of unit in the Directorate General for Employment, Social Affairs and Inclusion, European Commission
– Andor Urmos, DDG.03 Competence Centre – Inclusive Growth, Urban and Territorial Development, DG REGIO, European Commission
– Peter Takacs, Policy Officer, DG REGIO, European Commission
– Nuala Morgan, Head of Unit – Capitalisation and Communication, URBACT
– Johannes Riegler, Stakeholder Involvement Officer, JPI Urban Europee
– Nicolas Stuehlinger, Senior Advisor, The Innovation in Politics Institutenstitute
– Mart Grisel, Director European Urban Knowledge Network
Hosted by the the Eutropian team. With @Urban Thinker Campus as partner.