Posted on: 1st January 2022
Dealing with Heritage in the Third Underground4Value Training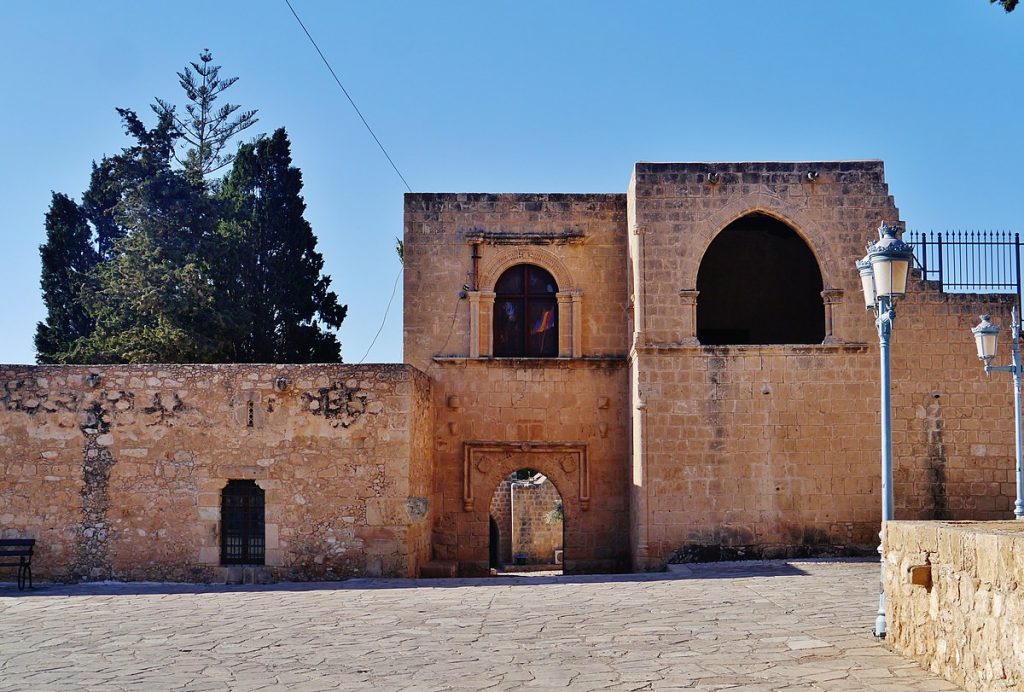 We are more than happy to announce that the dates of the third training school in Cyprus "Underground Built Heritage as catalyser for Community Valorisation" are fixed with 14-18 of february. You will find here the info-pack and a short overview of the application procedure.
The aim of the school is to provide new skills for planners, decision-makers, project promoters and local development promoters. The training school will address innovative approaches to underground built heritage (UBH) surveys, analysis, monitoring and auditing, the introduction of new tools to empower local communities, and to support planners and decision-makers. This is all done through the case study of the monastery in Agia Napa. For more details, please see the attached Infopack.
Deadline for application 8th of January 2022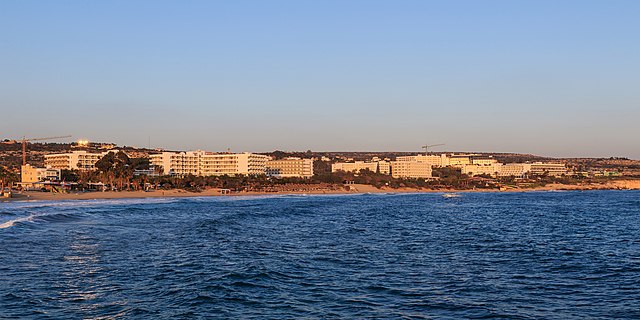 Number of participants
Thirty Participants from Cyprus and the Cost Action Member States can apply for one of the grants. Participants who can cover their travel and accommodation expenses from other funds and do not need a grant are also welcomed to join the Training School.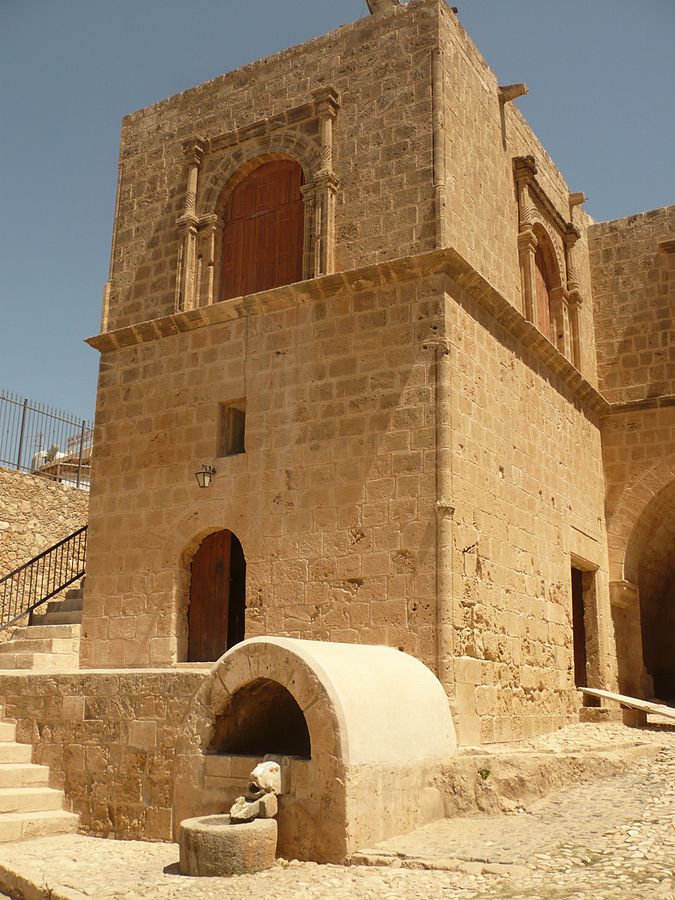 Costs will be reimbursed
According to the rules defined in the "COST VademecumTrainees", the cost will be reimbursed for your long–distance travel expenses and in addition, there will be
reimbursement of a daily allowance rate up until 120 €, which covers the incurred accommodation, meals, and local travel expenses.

Apply now for the Training in Cyprus

To apply for one of the 30 grants, please complete the following steps before January 8th, 2022:

1. Register a profile on e–COST and include your bank data on the form linked below

http://underground4value.eu/wp–content/uploads/2019/10/How–to–register–at–ecostdocx.pdf

2. Prepare the following documents:
Curriculum Vitae

(PDF, one-page)


motivation letter (one-page) specifying the following:

a clear statement of intent to

attend the training school

;




information about your current level

in underground built heritage and community engagement tools;

what your expectations are (trainers & taught materials).


    
Why you should join the Cost Action:
Join the experience! Experiment with new methods! The Underground4Value Training school is open for registration now!