Posted on: 13th February 2021
Project Space – Call for Placemakers/Placemaking projects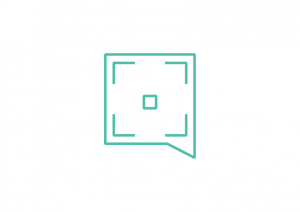 Are you working on public spaces?
Are you transforming places?
Do you do interventions or pop-up projects?
Do you do tactical urbanism?
Are you a placemaker?
Do you consider your work as impactful on our public life?
Then share your work with us!
With this Call we are looking for Placemakers and Placemaking projects that will be selected to inspire our incoming Erasmus+ students and be a part of our digital publication.
Placemaking is a practical approach to places and wants to make planning, designing, improving, revitalizing, reorganizing and managing public spaces better, faster and cheaper. The interdisciplinary work links the areas of design, social entrepreneurship and social engagement and thus creates a comprehensive approach to social issues in urban spaces. As wonderland, we would like to see your work and support you in dissemination of your project results. Additionally, selected cases will be published in our digital publication. We also would like to invite and engage you in our upcoming activities.
Even though you can always share your projects with us, in this call we are looking for inspiring Placemakers and Placemaking projects in the following categories.
Placemaking in times of Covid-19
Business models of Placemaking
Public Engagement in Placemaking projects
Placemaking projects can be submitted from 14th of February until 31st of May 2021!
Selected projects and placemakers will be in the focus of short films about their contribution to the democratic activation of our built environment and the public spaces. We aim to have short shoots on site and interviews with you. That includes video snippets, on-site images and interviews to be prepared and published as Vlogs, Videos, Webinars on our Website and Social Media.
The videos are a creative way to document the process of the project and to capture and illustrate the key points. The aim beyond the videos is to show inspiring Placemaking projects and collect ideas, practices and knowledge about the process of Placemaking in order to transfer knowledge about it, last but not least also to connect you with others and promote your work.
APPLICATION REQUIREMENTS:
Approx. 300 words description of the project
Approx. 100 words of impact/achievements
Approx. 200 words about the people/organization involved/behind
3-5 pictures ( min 1240 pixel x 1754 pixel)
To SUBMIT your APPLICATION fill out this form:
https://forms.gle/CXL3xJvKKnnxr4w99
The chosen projects will be contacted until the 15th of June 2021 and supplied with further information on the upcoming events.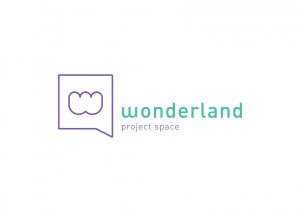 CONTACT US
If you have any questions, proposals, suggestions or collaboration offers feel free to contact us.
Hannah Breit
[email protected]