Posted on: 15th January 2022
Special edition on Housing in cooperation with Placemaking Europe Den Haag. The works of Charlotte Perriand. Director Emilie Valentin and animator Damien Pelletier have put together a series of shorts on Perriand´s most memorable designs.
In memory of the late architectural thinker and visionary Jan Tabor, who had a great deal of influence on generations of Austrian and international architects and theorists, we combine Charlotte Perriand´s design works with a film on large scale housing in Vienna. As part of the traveling exhibition "The Vienna Model – Housing for the Twenty First Century City," Angelika Fitz and Michael Rieper created the film "How to live in Vienna," featuring Jan Tabor's insights into one of Vienna's biggest – and most successful – housing complexes, Alt-Erlaa.
The movies in wonderland #online #architecture #film #festival was initiated during the first lockdown in 2020, curating freely available online content of architecture films. Since then, we have periodically shared a wide range of documentaries, shorts, and animations with our audiences via our website, artinwords.de, and our social media channels.
French journalist Augustin Trapenard is passionate about bookshelves, and especially the one designed by Charlotte Perriand for the Tunisia house in the Cité Internationale student village in Paris.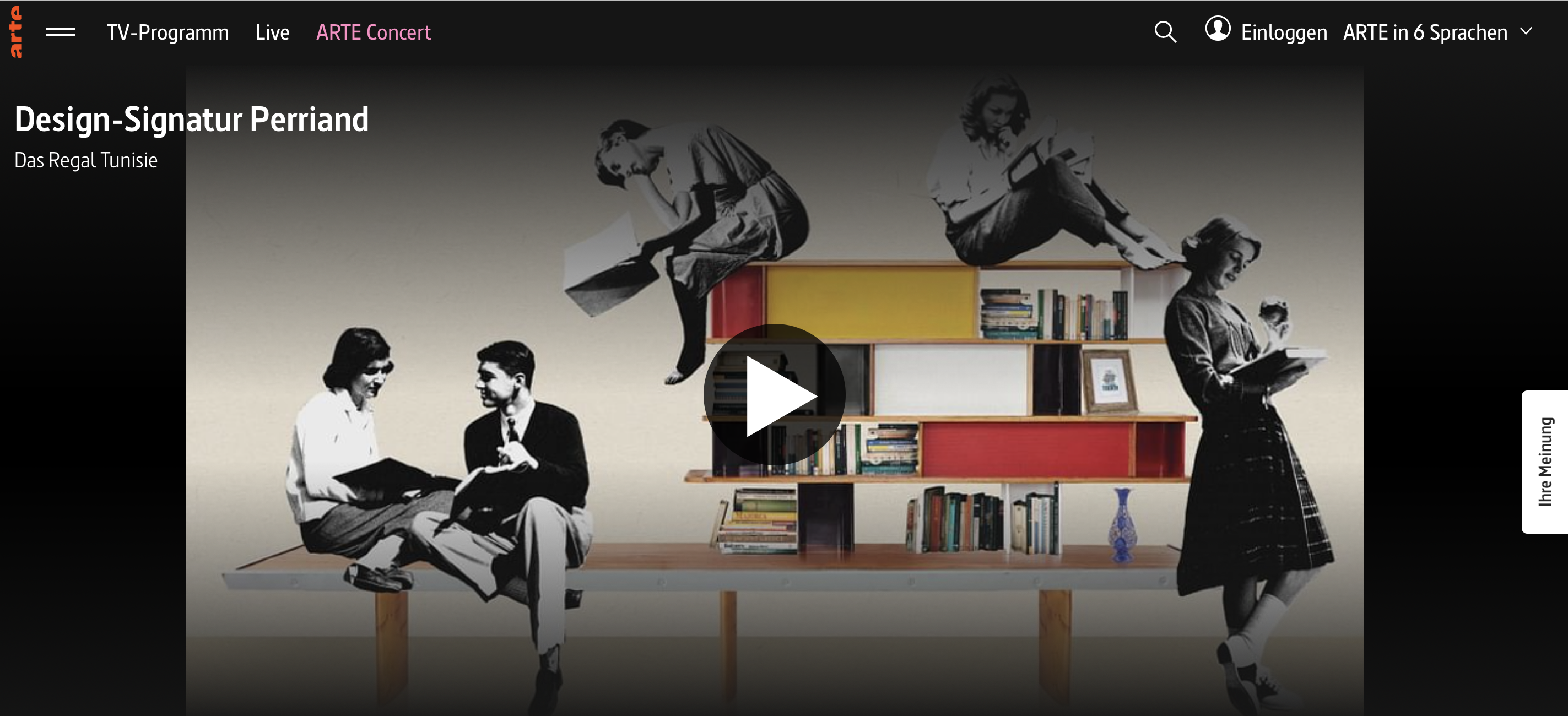 Desks are very important for head screenwriter Fanny Herrero and Perriand's 1938 Boomerang desk caught her eye. It's beautiful, well designed and exudes power.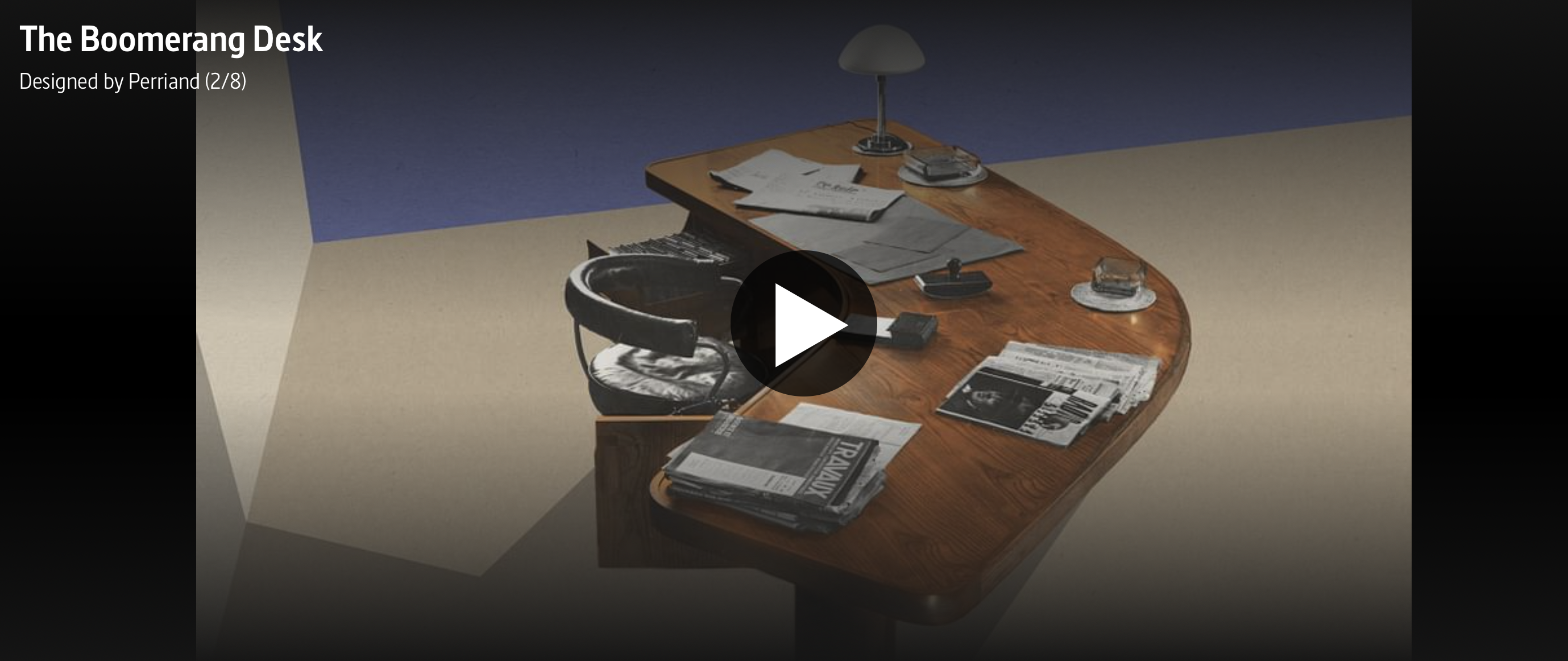 Artist, writer and musician Claire L. Evans loves her revolving chair, a design classic. Created by Charlotte Perriand in 1927 (aged just 24) it was credited to the architect Le Corbusier.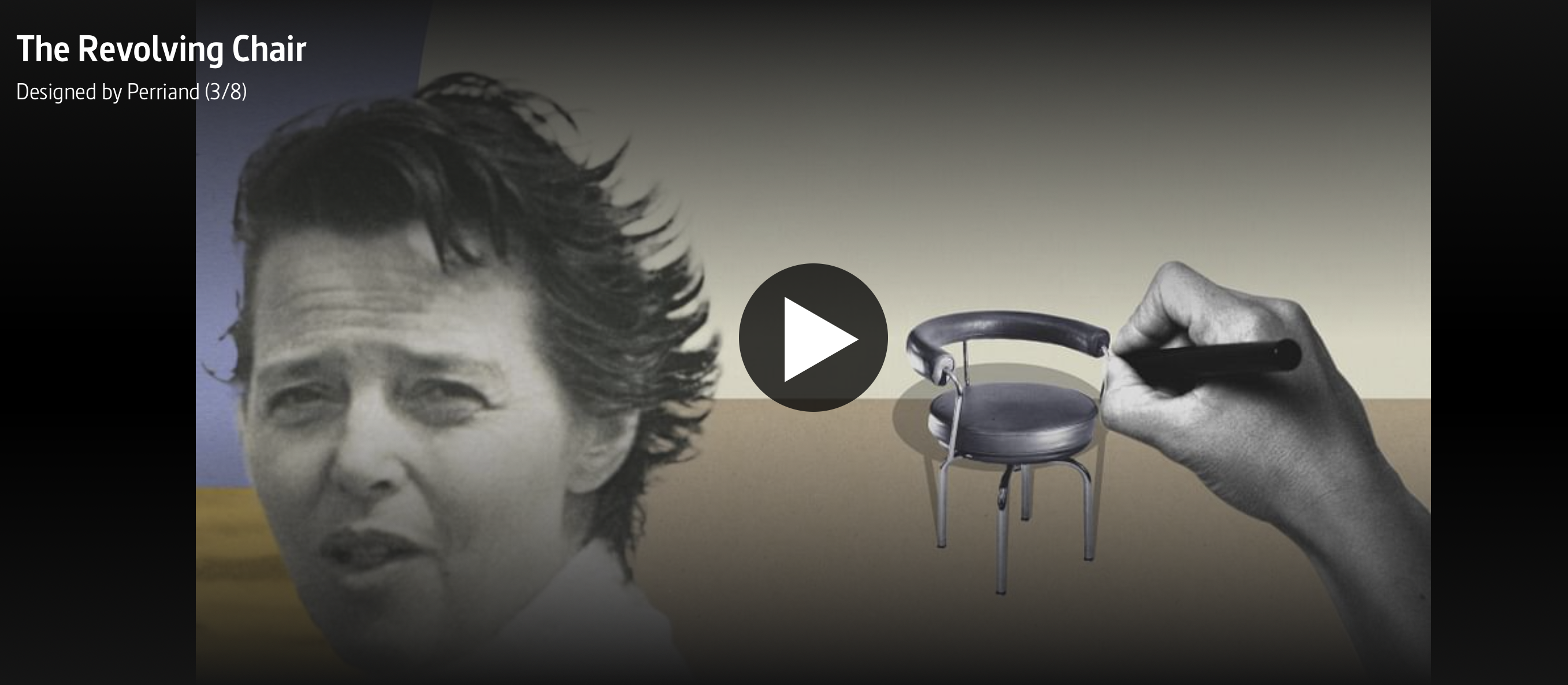 Chef Michel Troisgros admires Charlotte Perriand's 1949 kitchen designs for Le Corbusier's la Cité Radieuse apartments. By opening up the kitchen, Perriand made it the heart of the modern home.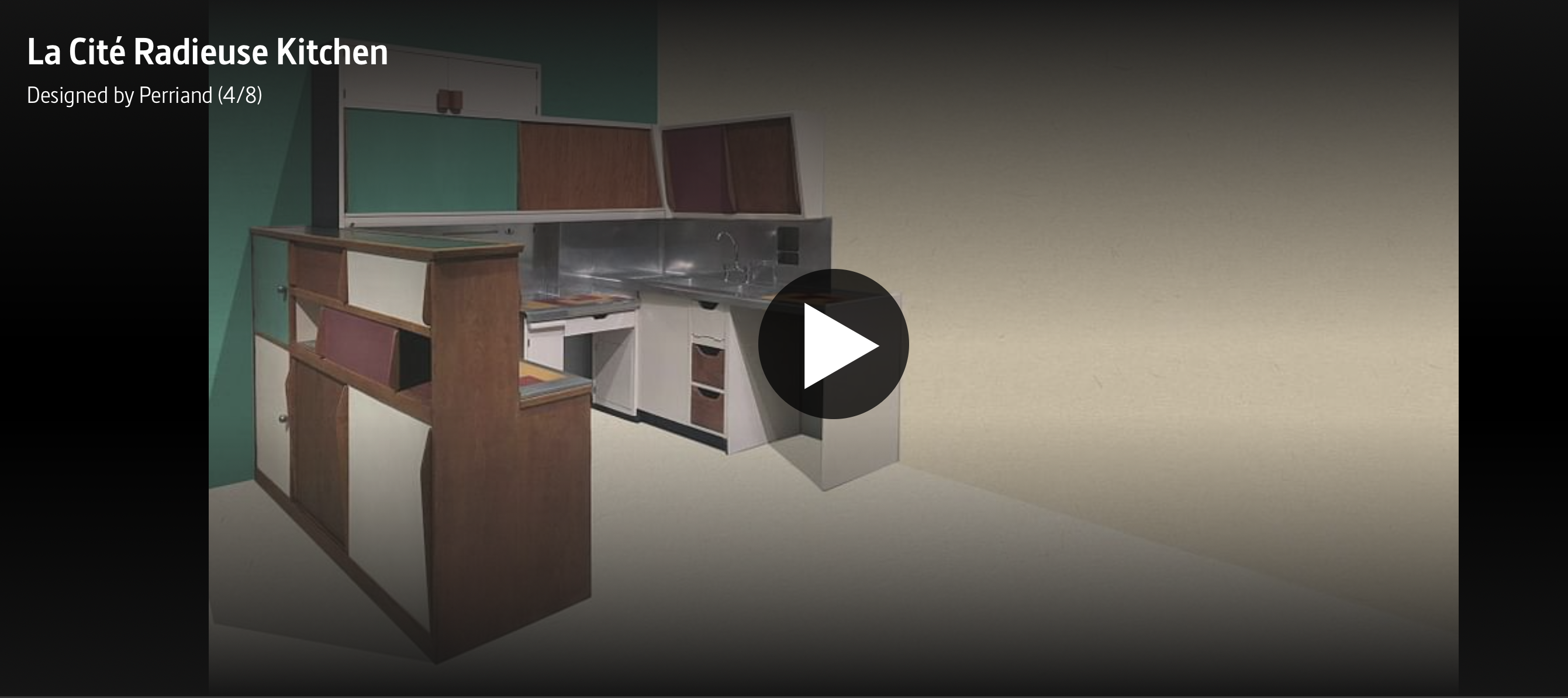 Architect Manuelle Gautrand is impressed by Perriand's seaside house: The building's economy of means, its careful use of space and attention to detail creating the perfect holiday home.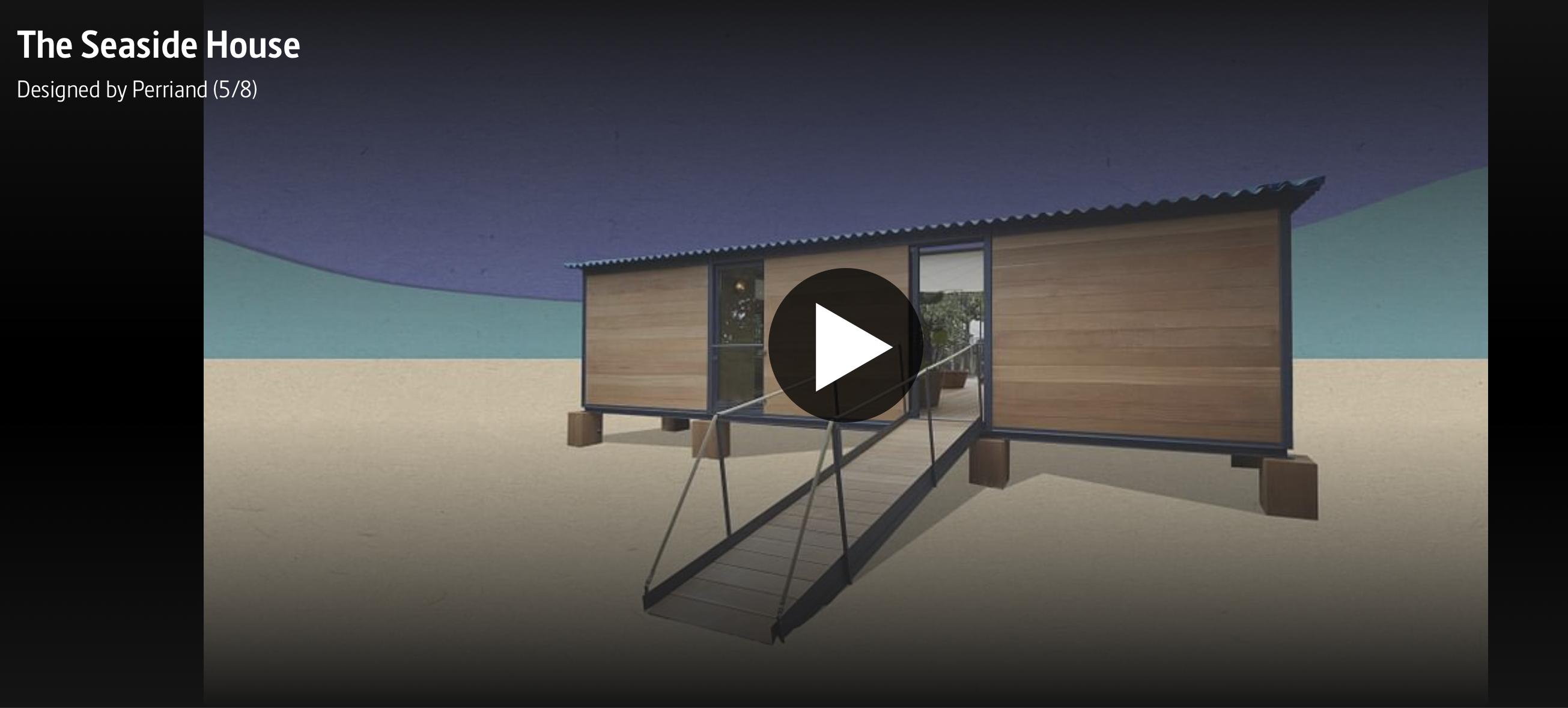 Artist Pedro Marzorati is inspired by Charlotte Perriand's mountain refuge; a way of showing her love for nature and the mountains as well as her desire to create spaces in harmony with their environment.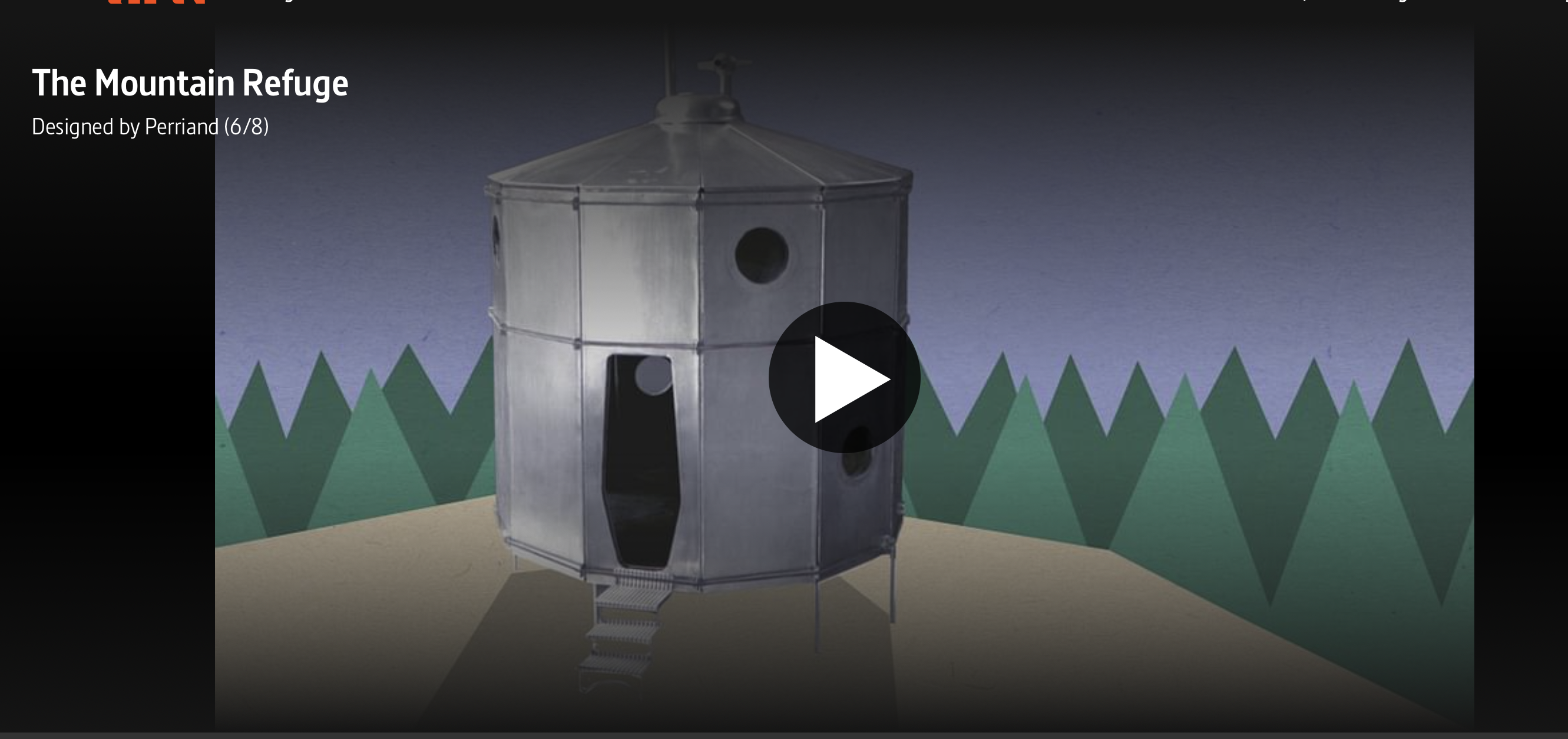 For comedian Nora Hamzawi, Charlotte Perriand's reclining lounge chair is not just for relaxing but for working too.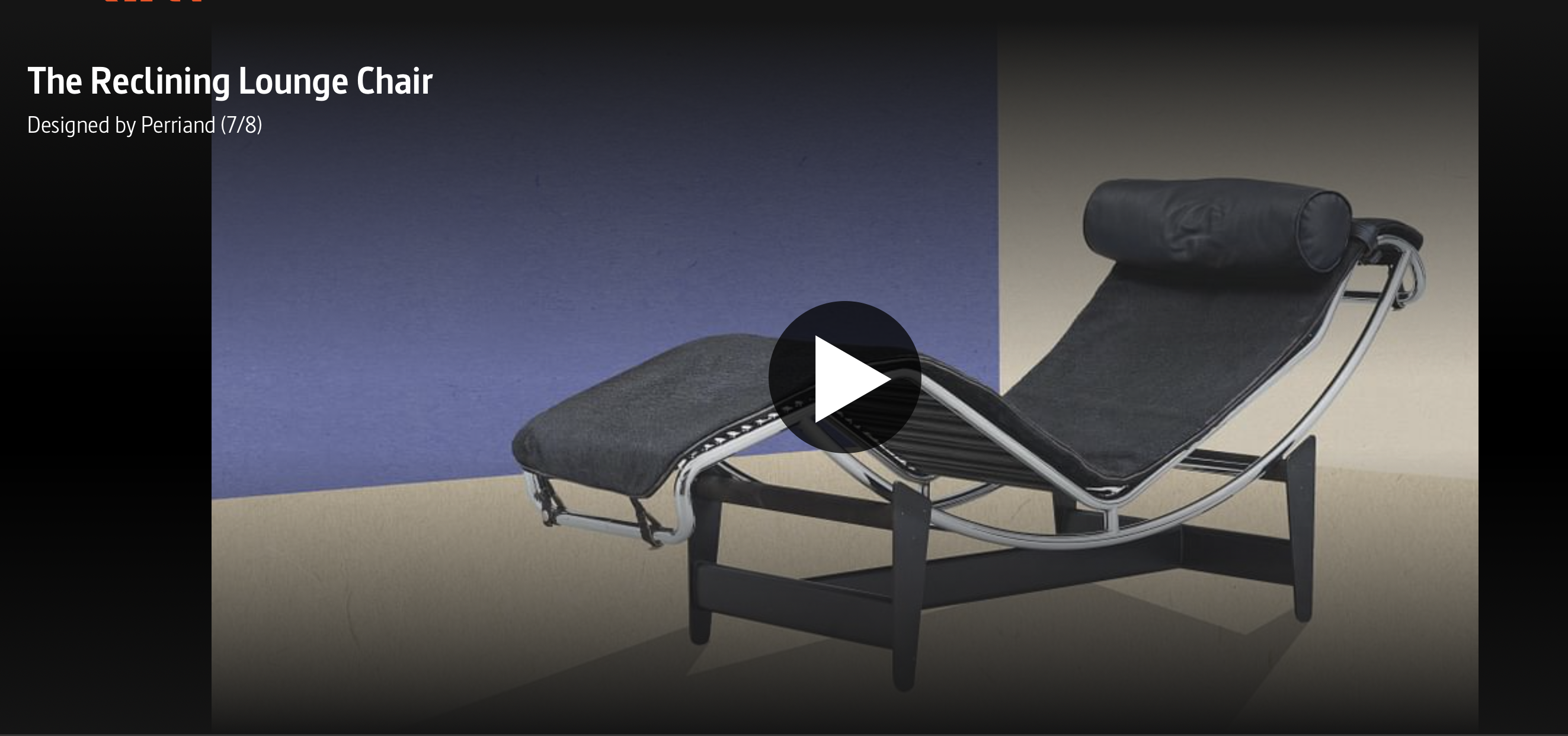 British architect Andrew Waugh is convinced that the best ideas come when you create for yourself. It was no accident that Charlotte Perriand created her classic extendable table by designing for her own apartment.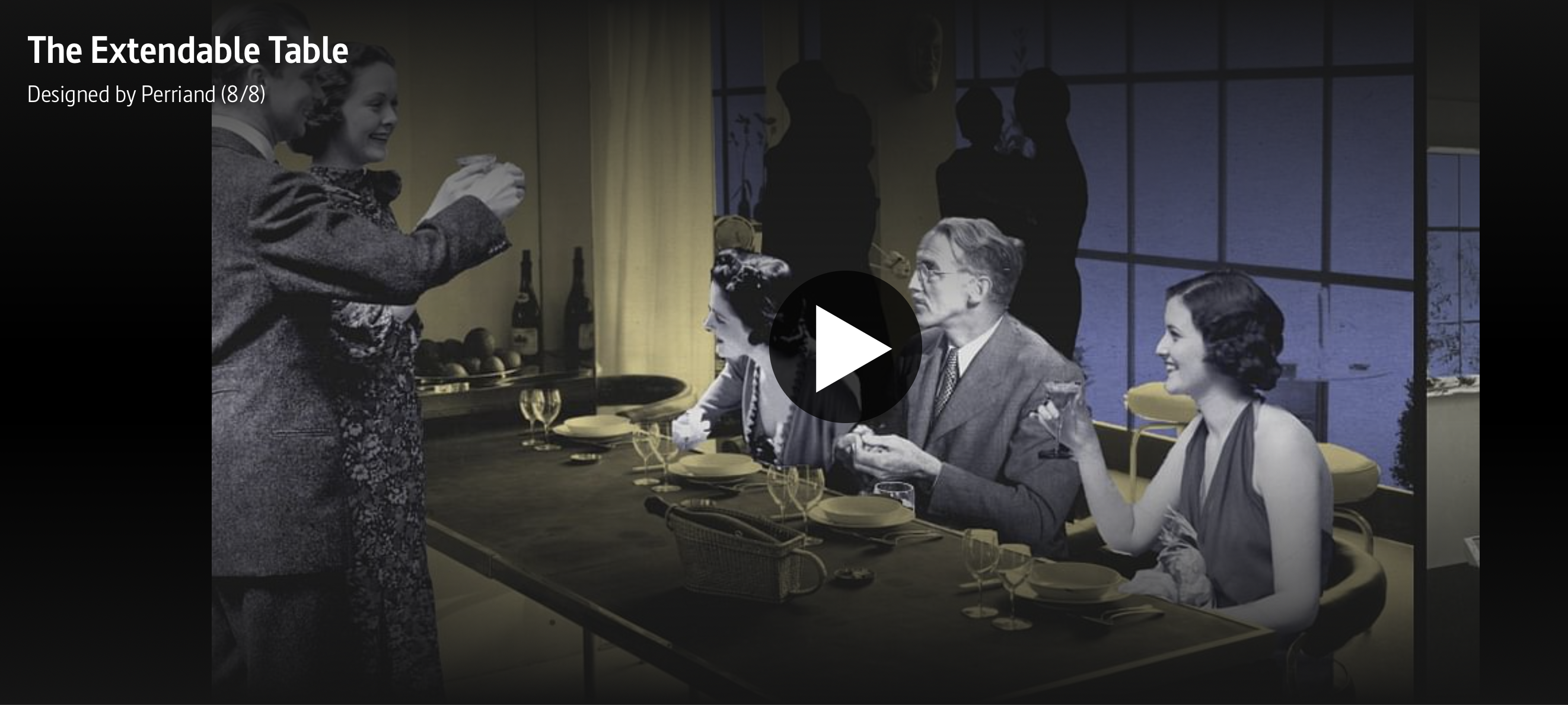 How to Live in Vienna, ein filmischer Essay zur Geschichte des Wiener Wohnbaus. D: Angelika Fitz, Michael Rieper, 49 min., A 2013
In their video, Angelika Fitz and Michael Rieper give an overview to the housing development from the late 19th century until today. The movie is produced as a cultural journey to selected housing projects showing there urban and social circumstances.
With its innovative ideas, especially in the field of social housing, the city of Vienna has long been a pioneer in the global pursuit of new strategies for the design and implementation of forward-thinking urban developments and ways of living.
Building on urbanistic and social aspects, Vienna has not only constructed new projects with distinctive qualities throughout the city but also founded and revitalized entire quarters. With their historical roots in "Red Vienna," these concepts signal dynamic opportunities to enhance the quality of life in a contemporary metropolis by creating model living environments.
The Vienna Model: Housing for the Twenty-First-Century City shines the spotlight on sixty prototypical projects from the last hundred years, with a special focus on the public art that has complemented the city's housing since the First Republic.
Curated by Wolfgang Förster and William Menking
in cooperation with: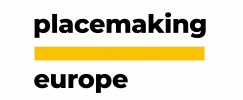 movies in wonderland is supported by: